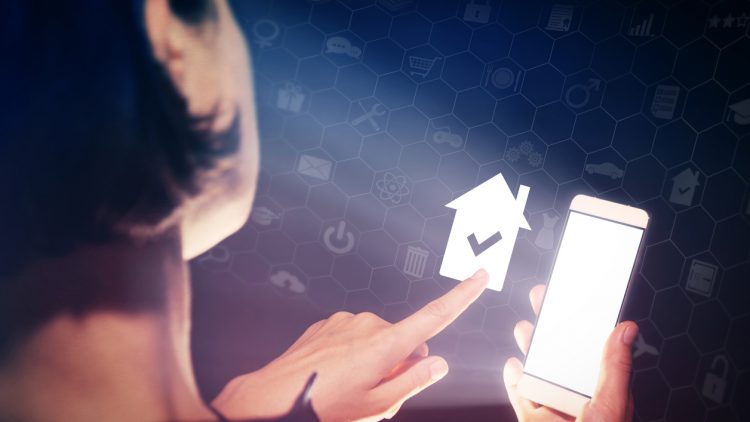 Technology is changing the real estate industry from every angle, so you know it was only a matter of time before the best property offer would be given by a bot. An iBuyer company will make an offer on a property within minutes (or at least days) without visiting the site. The offer is based on a proprietary valuation model, and it could speed the closing process along considerably.
Reasons for a seller considering an iBuyer could include needing quick cash, relocating due to changing jobs, an expensive divorce, having to sell a house in order to buy a new house, and the eternal dread of having to go through the traditional listing process.
Careful: this could easily be confused with shady local companies and home flippers who buys homes for cash, but legitimate, reputable brokerages are getting in on iBuying. Keller Williams recently tested an iBuyer program and completed 100 transactions. The company joins Realogy, Zillow and Opendoor as iBuyer players. SoftBank recently invested $400 million in Opendoor through its Vision Fund.
Opendoor, headquartered in San Francisco, is now valued at $2 billion, operates in 13 major cities, and has plans for expansion nationwide. Redfin's iBuyer platform is called Redfin Now; Zillow's is called Instant Offers, connecting sellers with agents representing properties owned by Zillow.
Of course, much of this interest is generated by the change in consumer behavior as the result of technology. Propmondo states that "the ubiquity of smartphones and on-demand everything – from ridesharing, package delivery, to food service – conditioned consumers to demand choice, freedom, and certainty across all points of interaction in virtually every industry. This, of course, diametrically opposed traditional real estate methods and processes – with their intrinsically lengthy and rigid dynamics. It wasn't uncommon for a market-to-sale timeline to stretch weeks or even months."
This by no means spells the end of the human real estate agent. In fact, Keller Williams spokesman Darryl Frost told Inman that real estate agents would be involved in iBuyer transactions.
"Through our test market, we have confirmed that consumers want an agent to help them through all their options available," he said.
Some industry experts think that iBuying may not replace traditional real estate transactions, but may appeal to a certain segment of the overall market.
"When you talk about disruption, most of the disruption occurs in terms of [iBuyers] being buyers and consumers being sellers," Stephen Kim of the investment advisory firm Evercore told Curbed. "I think there is a potential that this can be somewhat disruptive. I don't think it's going to take over all transactions but I do think it can fill a niche."
International Real Estate News reports that, currently, iBuyer's services are not widely in use. According to a survey, 80 to 90 percent of participants do not accept the iBuyer's offer, speculating that the market is most interested in sellers who can get more competitive prices the more traditional way.
Jim Harrison, CEO of MLSListings, puts it this way:  "The iBuyer concept will either survive or fail on the strength of its research regarding what today's real estate consumer is looking for and the overall value of offer's value proposition."

Click here to discover how eCommission can help you fortify your cash flow.