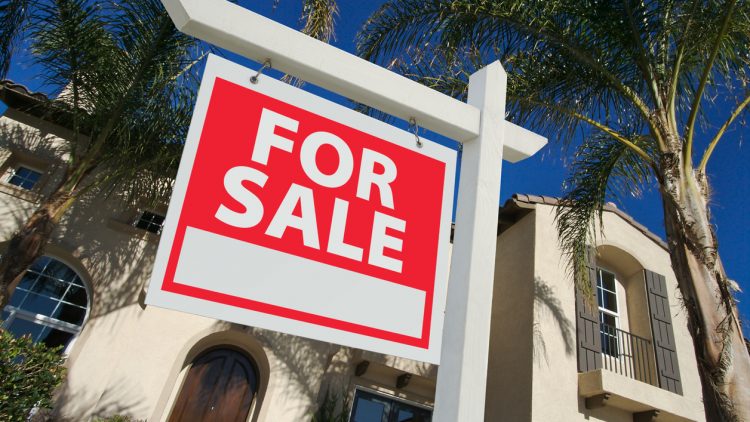 The Counselors of Real Estate (CRE), an advisory organization that monitors the industry, recently released a report listing issues that are affecting real estate both now and in the near future.
In the spring, the organization's Chair, Joseph Nahas, spoke to the National Association of Real Estate Editors (NAREE) about these issues. He explained that the problems we may have in the future are beginning to happen today.
Here is the rundown, according to a report issued by Housing Wire:
Infrastructure
The American Society of Civil Engineers gave the United States a D+ infrastructure rating. The reason: a "lack of serious effort" by the U.S. to address its failing infrastructure. The lack of developed public transit hampers development, creates congestion, and drives up costs.
Disruptive Technology
"We've debated and determined that tech is moving so quickly that it's an evolution," Nahas told the NAREE. The report states the technology's impact on residential areas include an increased demand for connectivity, smart homes, and can reduce interest in older homes. The wild tech card: blockchain, which can disrupt real estate as we know it in terms of transactions, titles, and other financial dealings.
Natural Disasters and Climate Change
No matter how much tech evolves, natural disasters are still relatively unpredictable and continue to cause damage for homeowners and developers.
Immigration
Nahas stated that immigration is affecting the skilled and unskilled labor pool, and that trend is impacting both residential and commercial real estate in both urban and suburban areas. Changes in immigration policy will mean few new households and reduced rental/owner demand. It may also mean reduced broker transactions. He pointed out that it's an issue to be thought about today but will make a larger impact in the next 3-5 years.
Energy and Water
"Owners and developers and investors must consider what the state of energy and water is when building," Nahas said. "On the heels of that, we have regulatory and environmental actions, which are unpredictable that impact, and therefore, projects that are being considered must be looked at relative to this implication." Residential real estate is impacted due to the cost to bring utilities to the edge of urban areas rise. Areas to watch in the near future; construction costs, tax cuts, urbanization/suburbanization, societal leadership and activism.
Nahas also listed the issues that are affecting real estate in the current moment:
Rising Rates and the Economy
The report states that increasing rates discourage affordability and generates concern about a possible recession, which would impact jobs.
"Rising rates can actually be good – and bad – for the economy," Nahas said. "They're bad when they increase costs. They're good when they monitor business activity and keep inflation in check. It may be painful in the short run. We may have a slower number of new home purchases or re-sales, or higher mortgage rates, but inflation won't get out of control."
Politics and Political Uncertainty
Even at this juncture, the results of the November midterm elections have yet to be determined whether or not the policies of the current administration are going to be maintained.
Housing Affordability
Wage stagnation, gentrification and a low housing inventory has had an effect on the residential housing market.
"Decision makers … are beholden to voters and not to the economics of the housing market and as a result, they don't respond to what is necessary from the perspective of housing that would be affordable and demanded by families, etc.." he said. "It's a supply and demand problem. If we can increase the supply of housing, we can lower the pricing." The challenge remains: convincing local officials to expand density.
Generational Change and Demographics
According to CRE, there are four groups influencing the direction of the real estate industry: Millennials, Baby Boomers, Gen X and Gen Y. Regarding the changing perception of Millennials and home buying, Nahas said, "We have more people today under 40 influencing real estate. That affect has not been fully felt yet. It's going to take some time. It's going to happen faster, because everything in this era happens faster."
Ecommerce and Logistics
This brings a concern of retail sector stability, including the increasing strength of eCommerce and the logistics that support warehousing and the delivery of goods.

Click here to discover how eCommission can help you fortify your cash flow.