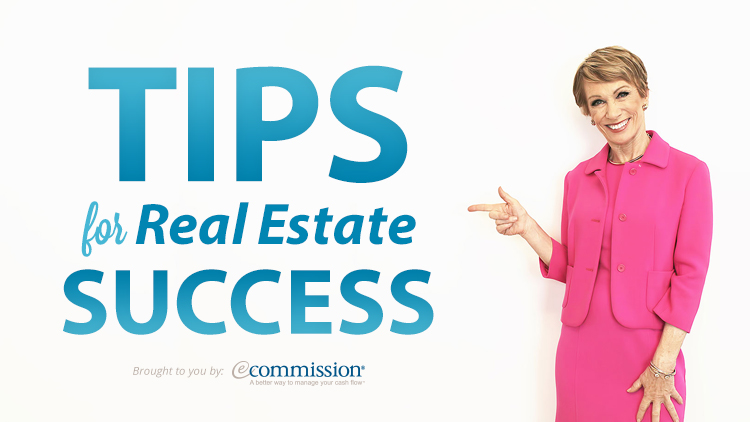 I remember it like it was yesterday. When my brother, Marty Joe, sat on the window ledge on the third story of our house. His legs were dangling 30 feet above the little pool that my dad and grandpa had parked in our side yard. The water was about four feet deep.
Marty relished the attention as all the other neighborhood kids looked up from below, cheering him on. It was hardly his first stupid stunt. The week before he'd thrown a dart straight up in the air in an attempt to catch it by its tip but instead it landed and stuck right between his eyes, earning him his lifelong nickname: "Mart the Dart."
Finally, Marty jumped and thankfully, everything turned out fine. He landed smack in the middle of the pool, proudly beaming as we whooped with awe. He had become the neighborhood hero.
That night, my mother made sure to check Marty's ego. "You know Marty, jumping out the window can either make you an ass or a hero. You just got lucky."
Decades later, I jumped off a metaphorical ledge myself and didn't end up as lucky as Marty.
It was 1993, my business had just come out of a brutal period for the real estate industry. It was the first time in years that I'd turned a profit. I had $71,000 burning a hole in my pocket and I wanted to make the best use of my newfound fortune – something big and transformative.
My idea? I hired a professional photographer to take photos of all 73 of our listings and put them on video tape. Each property was accompanied by a photo along with the phone number for the listing agent. My idea was that people could borrow the video ($20 refundable deposit) and check out all of our properties at their own homes, at their own convenience, without needing to go out and see a single one!
My idea that had seemed so groundbreaking and innovative was of course a total flop. My salespeople wouldn't distribute the video tapes to customers for fear that the customer would opt for another salesperson shown in the video. Not one person took the "video tour."
But as fate would have it, disasters can morph into opportunities. I was meeting my husband for dinner shortly after he'd come back from three weeks of war games with the U.S. Navy in South Korea. Over a steak dinner he excitedly explained to me the way that war games had been transformed by "this new thing called the Internet." He said it wasn't just for the military. It was for anybody with a computer to access any information, at any time –– for free.
The next week my salesperson Linda, whose husband worked in tech, helped us register our domain on his computer and I hired the video guy to put all the photos from the tapes on this new thing called the World Wide Web.
It was far from clear to me at the time that the World Wide Web would do us much good, but by the end of the month we had four customers who'd found a property on our website. What started as a belly flop was starting to feel more like a heroic leap into the future. I quickly registered all of my competitors' domain names so I would be first to know when they were waking up to this new thing called the Internet. My first competitor called one year later.
Have you ever had what felt like a total failure morph into a success? Share your stories with us in the comments section or on Facebook or Twitter!