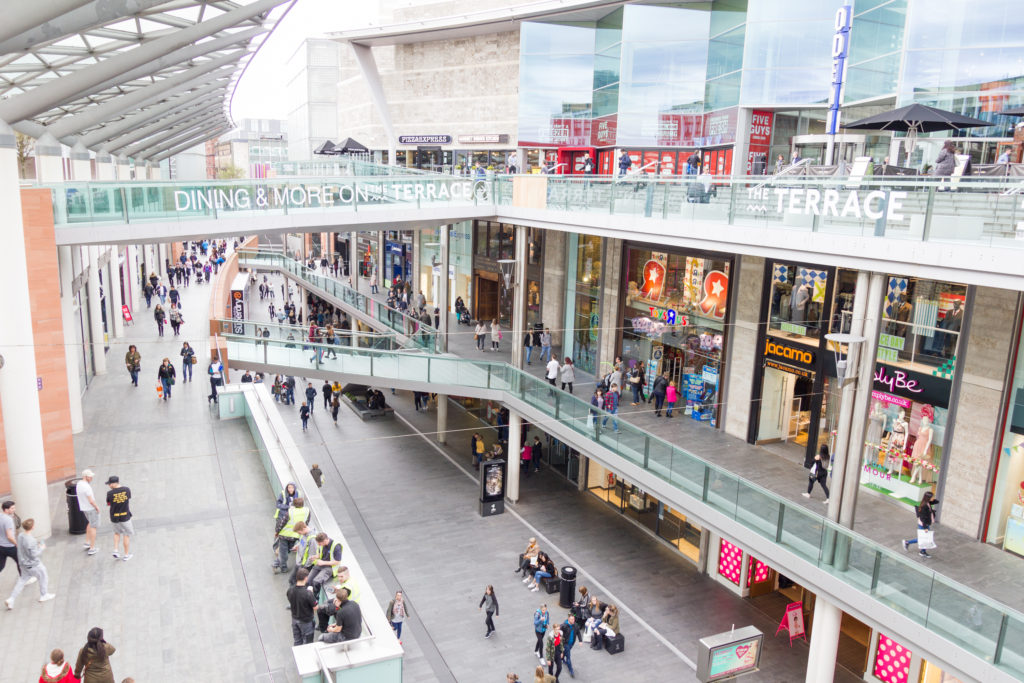 2018 could be a record year for store closings, according to a study released by the CoStar group and cited by CNBC. The report, which was released in April 2018, found that at least 94 million square feet of retail space will be closed this year. That's competing with the disheartening news from 2017, which saw a record 105 million square feet close.
The recent liquidation of Toys "R" Us and the Bon Ton Stores led the way, with other stores set to close soon. Another high-profile closing store is Sears Holdings — the retailer announced in late May that close to 100 unprofitable Sears and Kmart stores will be closed by June.
Six hundred Walgreens stores have closed in 2018; expected to close 200 stores or more this year: Signet Jewelers, Mattress Firm, and GNC. One hundred or more locations expected to close: Claire's, Foot Locker, and The Children's Place.
Chipotle Mexican Grill is closing up to 65 underperforming restaurant locations this year; many of them have been open between two and fifteen years. The company plans to focus on revamping its marketing strategy, growing digital sales and initiating a loyalty program starting in 2019.
Mall vacancies in the United States hit a six-year high in the first quarter of 2018.  As a result, leasing agents are getting creative with the increasing amount of retail space available. Many non-retail options are being considered, including one of the hottest commercial real estate sectors currently: storage space. Other options include repurposing malls as offices, hotels, residential units, schools, and day care for both children and pets.
Shopping center vacancies increased more than 70 percent in metro areas like Indianapolis, Dayton and Wichita (these three cities had the highest rates in the country.
It's commonly understood that the explosion of online shopping is the biggest driver of the slow (but quickening) death of brick-and-mortar stores.  Online sales still only consist of a less than a tenth of retail sales, but they're growing at a pace of 15 percent per quarter.
Not everyone solely blames Amazon and online retailing for the death of brick-and-mortar retail. Bloomberg Opinion theorizes that part of the blame can be placed on the over-retailization of America over the course of decades; the current "apocalypse" can be simply a downsizing of the country's retail footprint until the market can adjust itself and become more appropriate relative to demand.

Click here to discover how eCommission can help you fortify your cash flow.