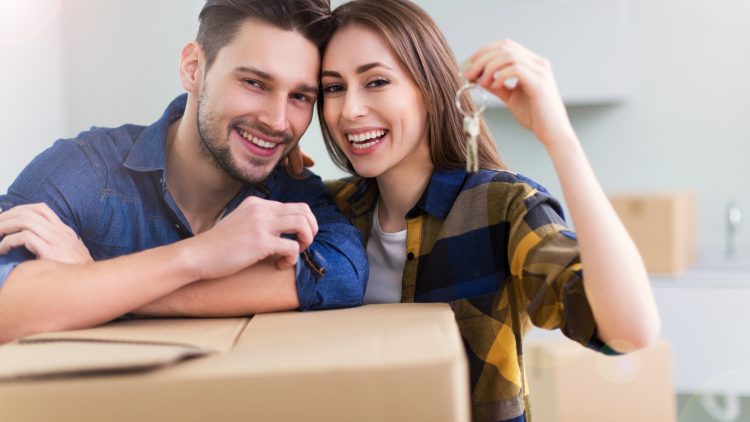 For the last decade or so, the conventional wisdom on Millennials has been that they prefer to rent and, because of the Great Recession, they are living longer in their parents' homes.
However, those standbys are becoming old news as Millennials begin buying homes and start careers and families. In fact, Millennials are now a large part of the homebuying demographic.
The catch, however, is that once again they are bucking tradition; they're passing on the traditional starter (entry-level) home and going instead for larger, more expensive houses.
The reason for this trend: older Millennials who are in their mid-30s have simultaneously saved more money and moved up to better-paying jobs. Another factor: there is a shortage of lower-priced starter homes (click here to read our blog post on this issue).
A starter home may be defined differently according to the market it's in; Lawrence Yun, chief economist of the National Association of Realtors® (NAR) told USA Today that a home that would typically qualify consists of one or two bedrooms, or a small three bedroom, and start with an average price of $150,000 to $250,000. Trade-up homes and premium homes, on the other hand, cost as much as $300,000 or more.
In 2018, thirty percent of Millennials bought homes for $300,000 and above, according to NAR. That's up from only 14 percent in 2013.
From 2012 to 2016, almost one-third of all buyers age 33-37 bought four-bedroom houses, according to an analysis of Census Bureau data by Ralph McLaughlin, chief economist of Veritas Urbis Economics.
Millennials are also moving from high-cost areas like New York and San Francisco to relatively less expensive markets, where buying a higher-end home may be more affordable (click here to read our blog post on why secondary markets are hot).
Toll Brothers, the largest luxury-home builder in the country, reported that 23 percent of its sales in 2017 were to customers with at least one buyer aged 35 or younger.
"We've been pleasantly surprised," Fred Cooper, vice president of investor relations at Toll, told Dallas News. "These people, who may each have 10 years of work under their belts, can afford a first home that is more luxurious than what one thinks of as the typical starter home."
Overall, home ownership by young people is still on the low side. Only 11 percent of buyers age 18-34 years old possess homes, according to an analysis of Census Bureau data by Trulia. Baby Boomers owned homes at almost twice that level.

Click here to find out how eCommission can help you keep your cash flow sure and steady.