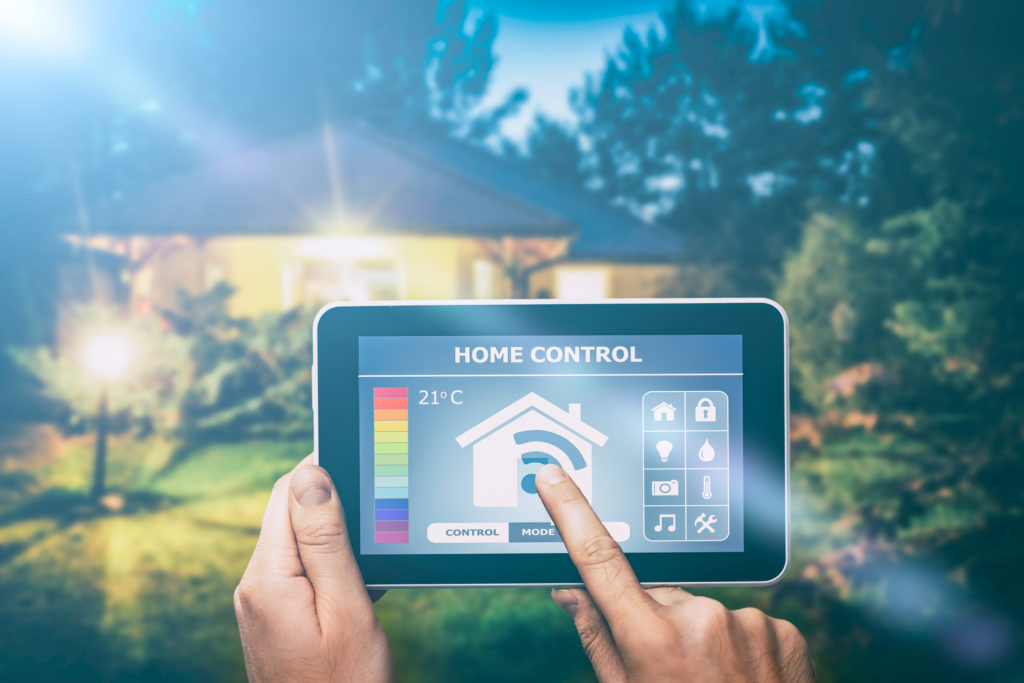 A recent Coldwell Banker survey found that 72 percent of Millennials (those born between 1981 and 1997) would be willing to pay $1,500 more for a home that was "smart." In fact, 42 percent of those surveyed would be willing to pay as much as $3,000 more.
Smart devices include network-connected security and monitoring devices, sensors, system controllers, lighting, power, and appliances.
Forbes reports that 36 percent of home sales are now made to Millennials, who are now starting families. This is in contrast to the popular perception that Millennials are not interested in homeownership.
Home sellers who install smart tech can now add instant value to their property.
"Today's smart home products no longer require professional installation and ongoing subscriptions; many are now plug-and-play options," said John Buffone, executive director, Connected Intelligence.  "The product mix such as smart cameras, lights, and plugs, fits the lifestyle of both homeowners and renters which opens up a larger, younger and more tech-savvy consumer market."
Hive for Housing reports on a Wakefield Research study that reveals that 86 percent of Millennials are willing to pay more for a home or rental property if it has smart home technology. Drilling down further, they are willing to pay an average of 20 percent more a month in-order to secure a home with smart technology. Their preferences: electronic access, keyless locks, interconnected doorbells, mobile-controlled security systems, voice-activated assistants, to name a few.
Millennials have now surpassed Baby Boomers as the largest living population. Baby Boomers are leaving the workplace and starting to pass away in larger numbers. In 2016, more than 80 million smart home devices were purchased, which is a 64 percent increase from just 2015. One in every four Millennials have at least one smart home device installed.
It's never a good idea to generalize about any group, but the Millennials continue to keep us guessing.
The older segment of this generation (aged 27-36) prefers to live in "smart" homes. In fact, 38 percent of them have already purchased homes that are considered "smart" or have installed the technology. Of those remaining, 58 percent are interested in doing the same.
However, the younger segment of this generation does not seem as insistent on smarter technology. They seem to be more concerned with privacy issues, and smart technology carries security risks in their IoT devices.
Another concern can be costs — buying a smart home can be expensive. Younger Millennials are burdened with school loan repayment, and a priority may not be an expensive smart home.
They may also be more ecologically minded, which means that they want more of a green home than a "smart" one. That means a house that is basically chemical-free, with LED lighting and energy efficient windows. Not so much the bells and whistles of smart refrigerators, doorbells and ovens.
Of course, none of this means that smart homes are fading into a future sunset. The idea is to combine both technological innovation with privacy, security and environmentally conscious concerns.
Click here to learn more about how to sell a smart home.


Click here to discover how eCommission can help you fortify your cash flow.