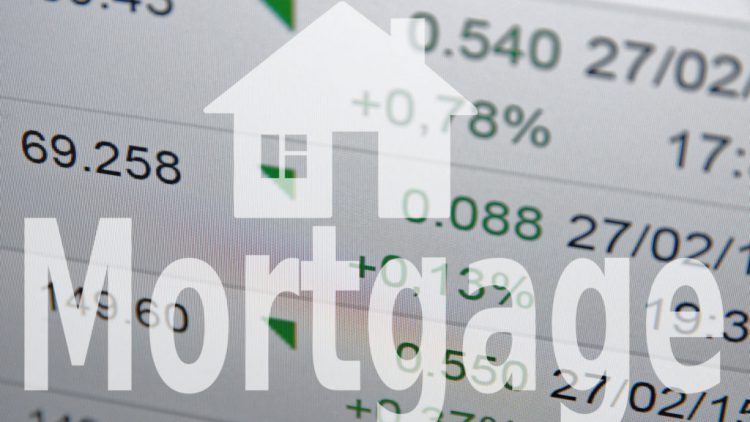 The stock market entered 2018 on a wild roller coaster. But here's the slightly more stable story for mortgages thus far:
According to the mortgage agency Freddie Mac, mortgage rates held below 4 percent for 26 straight weeks in 2017. Freddie predicts that 2018 will be a year of rising rates again. The average 30-year fixed-rate mortgage increased from 3.95 percent during the first week of January 2018 to 4.15 percent by month's end.
This marks only the second time in the past year that rates have increased 20 basis points (read as 0.20 percent) within a four-week period.
There is a consensus among housing agencies that mortgage rates are going to indeed rise in 2018. Here are just some predictions:
Mortgage Bankers Association: 4.6 percent
Fannie Mae/Freddie Mac: 5 percent
Realtor.com: 4.6 percent average, and rising to 5 percent by year's end.
Kiplinger: 4.4 percent
National Association of Home Builders: 4.34 percent
Of course, be ready for buyers to pay more for a house. However, remind your clients that current mortgage rates are still near half their historical average.
You may want to let your FHA clients know about a program called the FHA streamline refinance, which lets borrowers convert their current FHA loan into a new one at a lower rate. This can be done only if rates have lowered since the last loan was created. This loan product requires no W2s, pay stubs, or tax returns. It also does not require an appraisal, which makes the current home value irrelevant.
It's difficult to predict when and why mortgage rates rise, but there are always experts and theories. A common one involves inflationary pressure. After years of the Federal Reserve setting historically low rates, and the recent tax cuts, fears are growing that the economy may head into an inflationary period. This is certainly not fact — only speculation. However, many believe this is what led to suddenly rising mortgage rates in January.
Further speculation: rising mortgage rates may or may not be the reason why home sales dropped across the country in January. The National Association of Realtors® reports a 3.2 percent drop, to a seasonally adjusted rate of 5.38 million units in January. That's the second monthly drop in a row. However, most experts blame a lack of inventory instead.  Greg McBride, CFA, chief financial analyst for Bankrate.com, says that limited inventory of available homes for sale is putting a crimp in home sales, not small upticks in mortgage rates as the strong economy is motivating buyers.
Click here to further research current mortgage rates.

Read here to discover how eCommission can help you keep your cash flow in sync with your monthly bills.