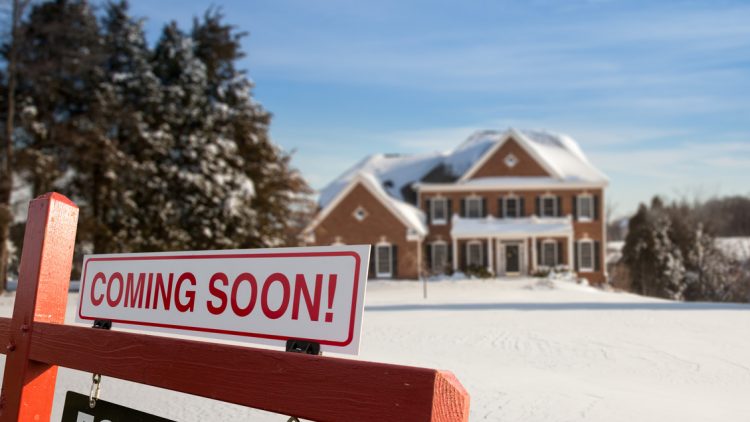 It's a maddening balancing act: existing-home sales remained flat in August 2018, after four straight months of decline, according to the National Association of Realtors® (NAR). The sales that were gained in the Northeast and Midwest canceled out the sales downturns in the South and the West.
The definition of existing-home sales: completed transactions including single-family houses, townhomes, condos and co-ops. These sales did not change from July to August 2018, remaining at a seasonally adjusted rate of 5.34 million in August. From the same time last year (August 2017), sales are now down 1.5 percent.
The forecast now describes the existing-home sales decline as hitting a plateau due to robust regional sales.
"Strong gains in the Northeast and a moderate uptick in the Midwest helped to balance out any losses in the South and West, halting months of downward momentum," said Lawrence Yun, NAR chief economist. "With inventory stabilizing and modestly rising, buyers appear ready to step back into the market."
The median existing-home price for all housing types in August 2018: $264,800. That's up 4.6 percent from the same time last year ($253,100). The price increase in August 2018 marks the 78th straight month of year-over-year gains.
Also remaining unchanged at the end of August 2018 is total housing inventory. In July 2018, there were 1.92 million existing homes available for sale. That's increased from 1.87 million exactly a year ago. At the current sales pace, unsold inventory is at a 4.3-month supply. That's consistent from the previous month and up from last year's supply inventory of 4.1 months.
The average amount of days an existing house stayed on the market in August 2018: 29. That's increased from 27 days in July, but also down from 30 days in August 2017. Of the homes sold in August 2018, 52 percent of them spent less than one month on the market.
The strength of the market still has a long way to go.
"While inventory continues to show modest year over year gains, it is still far from a healthy level and new home construction is not keeping up to satisfy demand," said Yun. "Homes continue to fly off the shelves with a majority of properties selling within a month, indicating that more inventory – especially moderately priced, entry-level homes – would propel sales."
The hottest metro areas for existing-home sales in August 2018, according to Realtor.com's Market Hotness Index: Midland, TX, Fort Wayne, IN, San Francisco-Oakland-Hayward, CA, Columbus, OH, and Boise City, ID.
The average commitment rate for a 30-year, conventional, fixed-rate mortgage increased to 4.55 percent in August 2018, according to Freddie Mac. That's slightly up from 4.53 percent in July. The average commitment rate for all of 2017 was just 3.99 percent.
First-time buyers made up 31 percent of August 2018 sales, which is down from the month before but the same as a year ago. NAR's Profile of Home Buyers and Sellers shows that the annual share of first-time buyers was 34 percent.
"Rising interest rates along with high home prices and lack of inventory continues to push entry-level and first time home buyers out of the market," said Yun. "Realtors® continue to report that the demand is there – that current renters want to become homeowners – but there simply are not enough properties available in their price range."
Click here to read more.
Click here to discover how eCommission can help you fortify your cash flow.