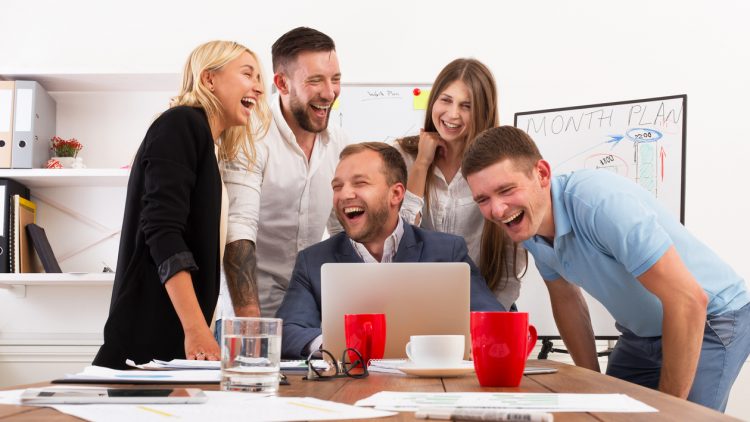 Let's be clear: Customers are most likely to hire you based on practical considerations. Do you know the market well enough to get them the best deal? Do you understand what they're looking for? Are you going to work hard on their behalf?
But that's not to say that your marketing should be completely humorless. A good joke can help distinguish you from the crowd of competitors. Plus, people enjoy working with people who are fun to be around.
Here are a number of funny real estate advertisements that caught our attention.
One of TV's favorite real estate agents, Phil Dunphy of Modern Family, starred in a goofy spot run by the National Association of REALTORS® in 2016:
In this ad, Tucker Real Estate, a firm based in Trinidad and Tobago, hilariously depicts the frustration that people face dealing with uninformed agents. And it's a good reminder of basic questions that customers always expect you to answer.
Hopefully this ad by Canadian REALTOR® Jackie Chaulk will make people appreciate just how much hassle good agents put themselves through to get their home sold!
Rob Golfi, who heads the Golfi Team in Hamilton, Ontario, sneaks a couple classic cultural references (Law & Order, Chariots of Fire) into this one-minute display of REALTOR® heroism.
Megan Hill Mitchum, a REALTOR® in Des Moines, Iowa, channeled the frustrations of dealing with picky buyers into a very compelling spoof of Adele's "Hello."
Andrea Romero of the husband-wife Romero Team in Phoenix finds a way to display her vocals, piano-playing skills and, of course, her sense of humor in this spoof of "Let It Go" about homes that just won't sell:
Know of any other funny real estate ads? Have you made one yourself? Tell us where to find more in the comments section below or reach out to us on Facebook or Twitter!