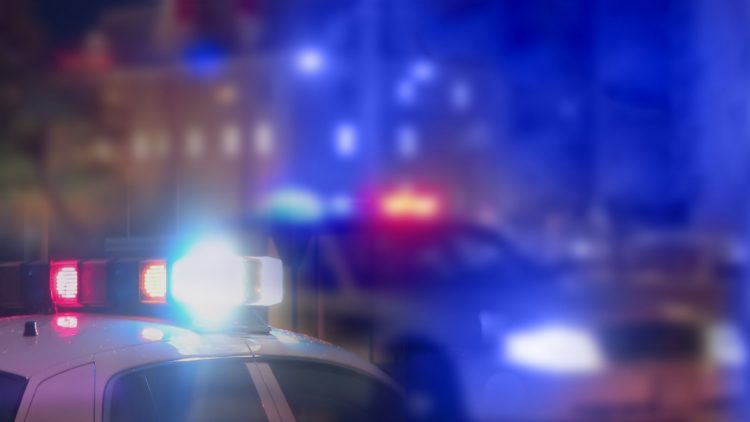 The Federal Bureau of Investigations (FBI) recently reported that the number of property crimes nationwide fell by 3 percent between 2016 and 2017. These crimes are defined as burglary, larceny-theft, motor vehicle theft, and arson.
Larceny-theft accounted for 71.2 percent of all property crimes in 2016. Burglary accounted for 19.1 percent, and motor vehicle theft for 9.7 percent.
In 2016, there were an estimated 7,919,035 property crime offenses in the nation. The two-year trend showed that property crime offenses declined 1.3 percent in 2016 when compared with the 2015 estimate.
USA Today reports that the property-crime rate was 2,362.2 offenses per 100,000 residents, which was down 3.6 percent, according to the FBI.
The 10-year trend showed that property crime offenses decreased 19.9 percent in 2016 when compared with the 2007 estimate. In fact, over the past ten years, the overall nationwide property crime rate has dropped by about 26 percent.
Now the bad news (you knew that was coming): damages from property crime during the same time period amounted to $15.3 billion.
Homeowners were more likely to experience break-ins than violent crimes.
The crime on the increase: real estate investment fraud. This is thanks to e-commerce, social media and the inability to pinpoint and pursue criminals committing these crimes.
According to Statista, D.C. leads the property crime rate, per 100,000 inhabitants in the United States in 2017.
The city with the lowest property-crime rate is Santa Clarita, CA (north of Los Angeles), according to reviews.org. It ranks 10th lowest, with property crimes per 1,000 people: 11.8.
Public perception of crime in the U.S. does not often sync up with the official data. Seventeen Gallup surveys conducted since 1993 show that at least six-in-ten Americans believe that there was more crime in the U.S. compared with the year before. This is despite the downward trend in national violent and property crime rates during that era.
The Pew Research Center found similar results. In its 2016 survey, 57 percent of registered voters believe that crime in the U.S. has gotten worse since 2008, even though BJS and FBI data show that violent and property crime rates have declined by double-digit percentages during that span.
Much of this attitude depends on whether we are talking about national or local areas. Gallup found that fewer Americans tend to say crime is up when asked about the local level.
Click here to discover how eCommission can help you fortify your cash flow.