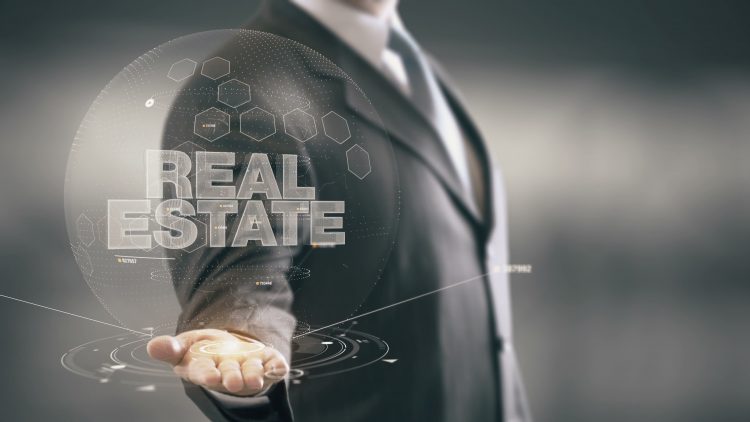 The Internet has empowered people to do lots of things that they used to depend on professionals for. Not too long ago, many people would never consider booking a flight without the assistance of a travel agent. These days, however, it would never occur to most travelers to call up an agent for help. There are websites that do it more quickly and at a lower cost.
But while "do-it-yourself" platforms have emerged in the world of real estate, offering buyers and sellers the opportunity to forgo hiring a REALTOR®, it is clear that most people still value having a dedicated professional handle the most important deal of their life.
Commissions are holding steady
While taxis and tax preparers have felt pressure to lower prices due to competition from new competitors, such as Uber and TurboTax, real estate agents have actually seen their commissions increase a tad. In 2016, the average commission on a home sale was 5.12%, slightly higher than where it stood in 2005.  
The number of agents has increased
According to the Washington Post, the number of real estate agents has gone up 60% over the last 20 years. That increase far outpaces the country's population growth.
Buying or selling a home is just too important
When you're buying or selling a home, you don't want to leave anything to chance. The odds are simply too great that something important could be overlooked. You want to be sure that you end up in a home that you love or that you get a fair price for what is likely your greatest investment. That's why most people will want to hire a professional.
Real estate is complicated
Booking a hotel or finding a ride home is pretty straightforward. It's a single transaction. Negotiating a real estate deal, however, can be a lengthy process with all kinds of moving parts. Touring different homes, submitting an offer, finding a lender, etc. Finally, negotiating with an experienced seller's agent, is daunting work for the average buyer.
Sellers who try to list their home on their own often quickly find that attracting a good offer is not as easy as it seems. And even when the offers come in, they will often have a hard time making sense of the myriad requests a buyer's agent will make, from seller-paid improvements to concessions and contingency periods.
Real estate is emotionally draining
The typical buyer or seller has their own job to worry about. They can't take time out of their day to deal with the intricacies of a real estate negotiation. Dealing with offers or drawing up an offer can be a very stressful process, particularly if you're unfamiliar with the process and you have other things to take care of during your day. That's why most people want the peace of mind that comes with a professional who takes care of the process.  
Growing population needs housing
Even if there is a certain segment of the population that will try to buy or sell on their own, it's unlikely that will represent a significant dent in agent business simply because the U.S. population is growing, along with the number of homebuyers.
What are your thoughts on the future of real estate agents? Do you feel confident in the industry's prospects? Share your thoughts with us in a comment or on Facebook or Twitter!