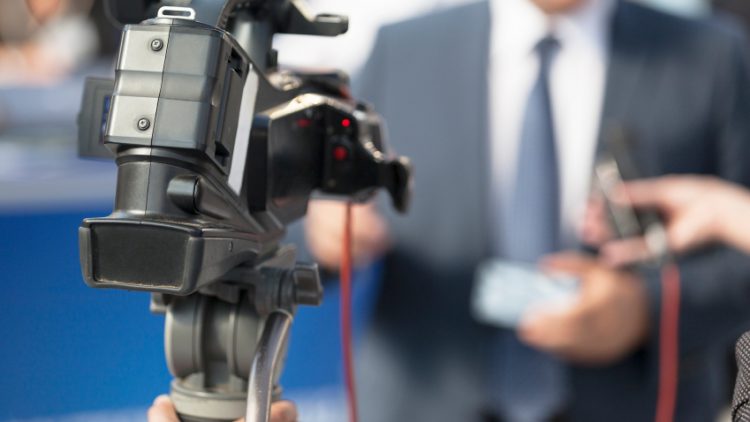 In our new series Real People we interview real estate agents from all over the country about their professional and life experience.
Your name: Gary W. Goodell
Real estate market: Las Vegas, NV
Real estate professional since: 1991
What you love most about being an agent:I would say that I love the interaction with home buyers and sellers, especially the challenge of finding buyers the home of their dreams, and helping sellers to realize the positive side of probably the biggest investment of their lives.
Any specific challenges and opportunities of your local market: Being in real estate for 25 years here in Las Vegas I have the luxury of repeat business, with a huge referral base in which to pull clients from. Actually, because of all the information available to buyers and sellers, we the realtors have to be good at negotiations. That is essentially what we've become: negotiators. Being able to get enough deals under your " belt" to be able to have a decent resume for your listing presentations is probably the biggest challenge for new real estate agents. But with that said, Las Vegas is a great spot for new agents to get started because of it's diversity and new companies that are locating to our valley.
How have you used commission advances from eCommission in the past: I've been using eCommission for close to 15 years, and one of the ways that it has been a big help for me is to be able to take an advance and use it for paying entry fees into various horse related events. Now that may not seem like a way to build a real estate business. Believe it or not, it actually is. Team roping in rodeos is not just a passion for me, these events are also the places where I meet new clients. So this has actually become an important part of my whole marketing mix. At any given time we have a large sum of money that has to be sent as entry fees to these events, sometimes as much as 4 months in advance. So as you can imagine, being able to access my commissions before closing through eCommission, without having to take a loan out has from a bank, has been a huge help to my business over the years.
Any advice you can share with new agents: My advice for new agents may be a little old school: of course you want to have a handle on all of the current technology, but their is no substitute for hard work! You have to out-work your competition!
Is there a business book you would recommend other agents read? Sadly enough I have no time left for business books.
Do you have a motto for your life? My motto for life would have to be " attitude is everything". In the real estate sector, you must like people!
What's your favorite activity in your free time: My favorite activity is, of course, team roping and staying busy with my horses!