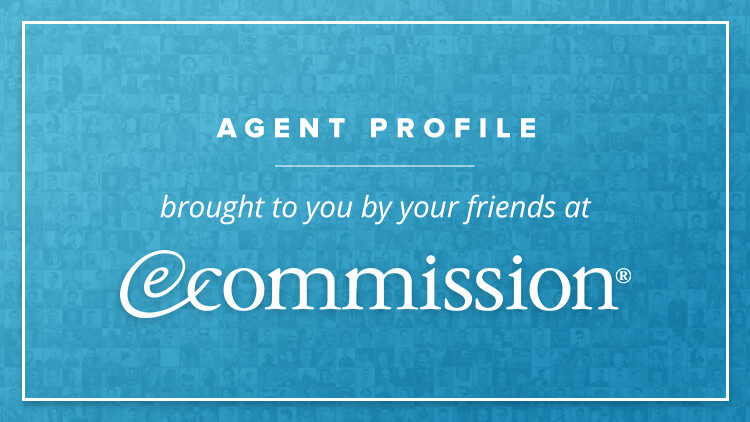 Real estate market:  San Joaquin, California
Real estate professional since: 2010
What do you love most about being an agent? I love being able to help people with their real estate needs whether it is buying, selling or listing a property.
Any specific challenges and opportunities of your local market? The inventory of homes in San Joaquin County is very low right now. When a really nice listing with a great price comes on the market there's a lot of competition which leads to a multiple offer situation.
How have you used commission advances from eCommission in the past? I have mostly used eCommission to cover my monthly advertising and marketing expenses.
Any advice you can share with new agents? Keep  your organizer / planner updated daily. Continue to follow up on your leads. Spend one hour per day, '' POWER HOUR" following up on clients and past clients leads. If not an hour, then make a minimum of five calls per day to your sphere of influence.
Is there a business book you would recommend other agents read? The Millionaire real estate agent by Gary W. Keller and Jay Papasan and SHIFT: How top real estate agents tackle tough times by Gary Keller. Both books are excellent resources.
Do you have a motto for your life? "Just do it."
What's your favorite activity in your free time? Spending time with my husband and 13-year-old son.