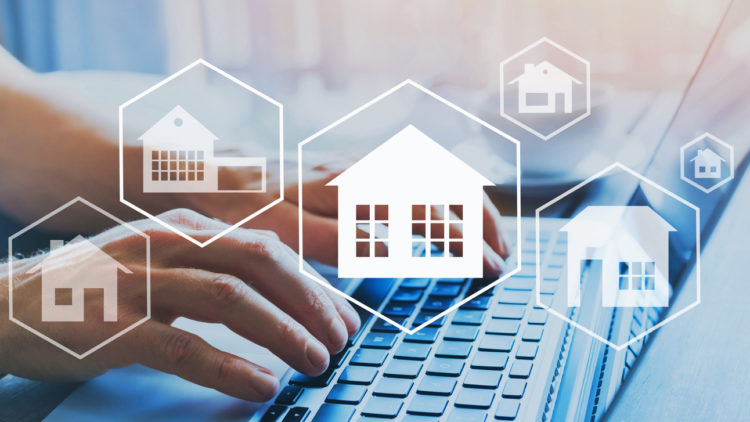 What changed everything: the Tax Cuts and Jobs Act, which altered the U.S. tax code more than it had been in several decades. The National Association of Realtors® reports that the new law will bring generally lower tax rates for all individual tax filers.
Get used to the new law, because it doesn't expire until 2025. The bottom line is that buyers may have to make due with fewer allowable deductions and larger amounts of debt.
When it comes to mortgage interest, you can deduct interest on qualified residence loans with a principal balance up to $750,000. Home equity loan interest can also be considered, but only if the loan's proceeds were put toward improvement of a primary or secondary residence.
State and local taxes, also known as the SALT deduction, can include property taxes, but the deduction is capped at a total of $10,000.
Before December 15, 2017, the mortgage tax deduction was limited to interest paid on a $1 million debt on a property (maximum) for married people filing a joint tax return. That would be $500,000 for married couples filing separately, and $1 million for single filers.
Now, however, the debt caps are lower for those who have taken out mortgages after December 17, 2017: just $750,000 for married couples filing jointly; $375,000 for married couples filing separately; and $750,000 for individuals.
As far as capital gains, some information remains the same. The amount of capital gains that can be considered tax free after a homeowner sells a house at a profit does not change from the way it was before: married homeowners now retain up to $500,000 in tax-free profits from the home sale; for single filers, the number is $250,000. In order to qualify for this exclusion, homeowners must have lived in the home as a primary residence for at least two years out of the five years before the sale date.
Significantly, under the new tax law, all deductions for moving expenses have been suspended. The only exception: members of the U.S. Armed Forces on active duty who relocate via military order. Also, employers who reimburse for moving expenses must now include that information as taxable income in employee wages.
Just to be clear, here's the total deduction recap, according to e-File.
What you can claim as a deduction:
Home mortgage interest payments.
Mortgage points
State and local property taxes (SALT)
Interest payments on home equity loans and lines of credit.
Mortgage insurance premium payments.
Residential energy efficient property savings
What you can't deduct:
Fire, flood or homeowners insurance payments.
Amounts paid to reduce your mortgage principal.
General home improvements, repairs, maintenance expenses.
Moving Costs (unless you are on active military duty)
Casualty and theft losses (unless you are in a federally declared disaster area)
Home offices (unless you are a self-employed business owner)
Click here to discover how eCommission can help you fortify your cash flow.