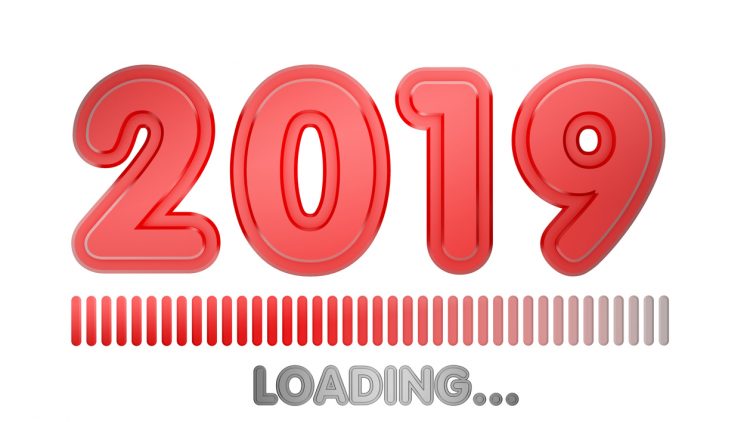 The number of store closings is expected to grow year-over-year, according to a new report from Coresight. However, the report states that the competition of digital sales is not entirely to blame — part of the problem could be poorly run brick-and-mortar locations.
According to Coresight, store closures (5,524) actually declined in 2018. In 2017, the store closure total was 8,139. In 2019 so far, 2,187 have already closed. That's an increase of 23 percent compared to 2018.
After this report was published, Payless ShoeSource reported a plan to close 2300 of its stores, as it begins its filings for a second bankruptcy.
Statista reports that e-commerce sales climbed from 9 percent to 10 percent in 2018. The forecast for 2019: 11.1 percent, and 13.7 percent by 2021. U.S. retail sales actually grew by 4.6 percent in 2018, according to the National Retail Federation (NRF), and that includes both digital and brick-and-mortar chains. Sales are expected to continue to grow, between 3.8 and 4.4 percent this year.
The Motley Fool says that stores like Best Buy, Target and Walmart have best understood the digital threat and changed their businesses in numerous ways in order to compete. None of these changes included store closures.
Best Buy turned its stores into "destinations" by including stores-within-a-store shops for major brands, and an intense focus on service. It also adjusted its pricing to be more competitive with digital sales.
Successful brick-and-mortar retail chains have learned how to properly integrate in-store sales with digital sales. They use their stores as location for customer fulfillment, where a customer can buy a product online and pick it up in person. The article notes that stores like Radio Shack operated as if the Internet didn't exist. However, to make the digital/brick-and-mortar relationship successful takes a huge investment.
Walmart has invested billions of dollars in integrating its online operation with its physical locations, according to The Motley Fool. As a result, its comparable-store sales grew by 4.2 percent in the United States. Its e-commerce sales in the fourth quarter of 2018 grew by 43 percent. This is a rare example of a chain that can compete with Amazon, and that brick-and-mortar can be strong and successful. Walmart has fully integrated its digital and physical operations.
The bottom line, according to the article, is that there really is no retail apocalypse. A strong need still remains for brick-and-mortar retailers. Instead, what the apocalypse really shows is a weeding out of weak, poorly run retailers which did not embrace the changing needs of customers.
Click here to discover how eCommission can help you fortify your cash flow.