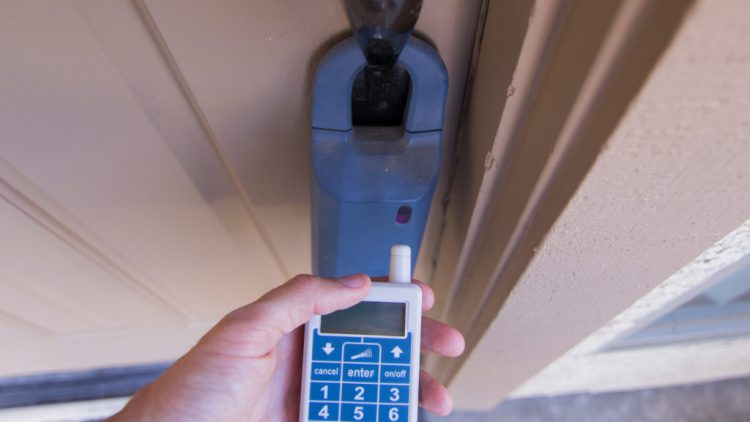 You show so many houses to so many people that you may forget that it's a risky and potentially dangerous act. You never quite know who you are escorting through an empty property, and you may be unaware of traps that await you if you're not as aware of your surroundings as you could be.
Keep this checklist handy and look it over before you show your next house – and share it with your staff.
Keep in touch
Always let your staff and your broker know where you are and when you will be back. Schedule a time for your staff to call or text you to check up on you (remember to answer them!). In essence, touch base with them regularly.
Keep a tracking board in the office
This board should list the date, your name, customer name, destination, contact info (phone number, email), and expected return time.
Create an office distress code
Like a strong password, have the staff agree on a code or phrase that immediately indicates that you're in trouble and that the police should be called. Example: "Yes, I'm free for tennis tomorrow."
Use your own car
Be in control. Don't take a chance on riding along in a stranger's car.
Don't park in a driveway
Don't set up a situation where you can be blocked in if you have to run. Park on a well-lit street.
Always know the exact address
Make sure you know the exact address of where you are (not approximate), so that help can come to you directly.
Show properties during the daytime only
Make sure the shades, blinds and curtains are always open. If you must show a property at dusk or after dark, make sure your staff or broker is aware of where you are (and when), and be sure to turn on all the lights as you walk through.
Know your client
Have them complete a Prospect Identification Form, and photocopy their driver's license. Keep this information at the office, with your staff, while you show the house.
Client goes first
When showing a property, have the prospect walk in front of you. Gesture for them to go ahead, as you tell them what room they are approaching.
Learn self-defense
Find a highly recommended self-defense class in your area. Your gym often has them, as do community centers. Still, if a situation escalates during a home showing, flight is better than fight. Call the police as soon as you are able.
Get to know the neighbors
If you think a property is going to take some time to sell – and you will be back a number of times to show it – get acquainted with some of the neighbors who may recognize your car and could help you in a pinch if needed.
Plan an escape route
Take a walk through of the property before you show it to any client. Plan at least two escape routes, and make sure that deadbolt locks are always unlocked.
Put the police on your speed dial
As well, pre-program into your phone roadside assistance and 911.
Never announce that a property is vacant
That could be an invitation to criminals.
Make sure your cell phone is fully charged
Always check your battery life before you leave for your house showing.
All tips are taken from NAR's REALTOR® Safety Resource Kit. Direct your members to your own association website or to NAR's safety web pages at www.nar.realtor/Safety for more information on the important topic of REALTOR® safety.

Click here to discover how eCommission can help you gain control of your cash flow.