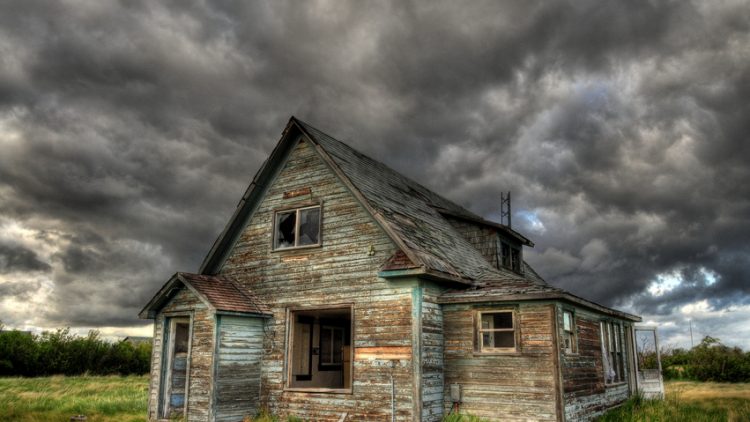 Selling a distressed property can differ in a number of fundamental ways from selling a conventional home. And yet, at the end of the day, it all comes down to the same idea of illustrating the benefits of a product to a buyer. Few products are perfect, but few are entirely absent of value. Finally, there are actually important advantages that distressed properties have above other types of sales. Here are a few key things to keep in mind.
Empathize with sellers
Many sellers of distressed properties are in tough times financially and are desperately trying to avoid foreclosure by selling their homes. It's often a painful process, but one of the most valuable things you can do as a real estate agent is help make this process smoother for such people so that they can move on to a better situation. You can help them get the most for their property and help them in negotiations with their lender, who may very well be breathing down their neck.
The bank can help you out big time…
If you're working with a client who is facing foreclosure because he can no longer afford the mortgage payments, the lender may be willing to give him a big break on his mortgage payments if you let them know the house is on the market and will be sold soon. Their best bet at recouping their money is to allow you to sell the home, even if it means giving your client a break on his mortgage payments for a few months.
The bank can also be your biggest client…
If you're serious about selling distressed properties, you should look to big lenders that have tons of distressed properties they're trying to get rid of. They want to move these properties quickly, and they might be willing to list all of them through a real estate agent they trust. Take time to work relationships with major lenders, including by offering your services to them formally.
Get some credentials…
Banks and others are more likely to trust a distressed property expert to get the deals made. Real estate agents who are Certified Distressed Property Experts or Certified Short Sale Agents, for instance.
Community reputation
The "Definitive Guide to Distressed Property" says that there are a number of factors that will make a real estate agent more attractive to be the point-man on distressed properties for banks and others. It suggests being a member in good standing of the local Realtors association can help establish credibility. But above all else, it's about convincing the bank that you understand the subject matter in depth, and you understand what their priorities are in dealing with the properties.
Don't emphasize deadlines to potential buyers
If your client is desperate to sell the home, don't let the potential buyers know that. That only puts them in a stronger bargaining position.
Let the facts speak for themselves…
If you are trying to sell a distressed property that needs a ton of work and it has drawn the attention of investors trying to flip it, your emphasis should be on how severely undervalued the property is. It may have fallen into disrepair, but with some basic renovations the home value will skyrocket. That's your case. Facts that you should look to support it are surrounding home values, or trends that suggest major growth in the area that will push up home values.
Got any advice on how to sell distressed properties? Tell us about it either in the comments section below or on Facebook or Twitter.