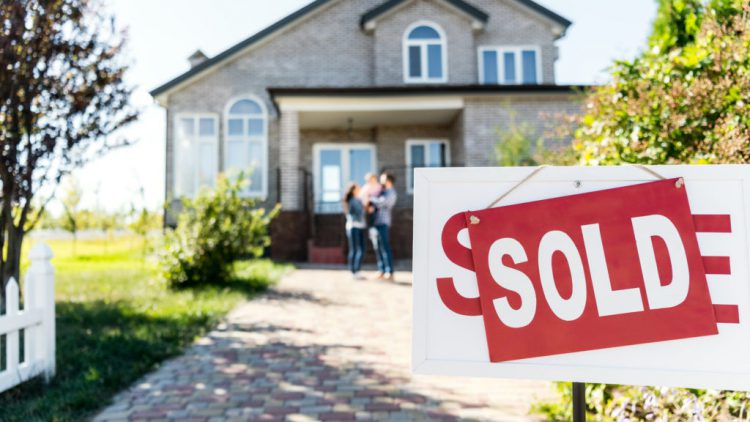 A stigmatized house may often be a hard sell. In the digital age, there are very few secrets — prospective buyers can search for any gruesome details and facts about an unfortunate event that once took place on the property. Even if the home is a gem, it still may sit on the market for longer than it should, because of its dark past.
The history can affect (or not affect) prospective buyers — a violent or widely reported murder or suicide, a common belief that the property is haunted, or even someone who died peacefully in the home — can make for extra effort in your sales process.
Here's what you can do about it:
Know what you need to explain and what you can leave out. Check your state's law about what is required to be revealed and what can be omitted . In many states, the law requires agents to only tell prospective buyers about material facts (for instance a structure issue or an electrical problem). However, most states require the agent to disclose a situation that causes the house to be stigmatized, so that the prospective buyers can adjust their expectations (and possibly their bids). This fact would be stated on the seller disclosure form.
Be completely honest. There is really no way around it. Own the unfortunate incident by explaining what happened. A home with a criminal or a tragic past may not necessarily bother every single prospect who needs a good deal and a good home. If you honestly don't know, say so (but find out and get back to the client).
Answer questions. Not revealing what had happened in the house is not the same as making false statements or misrepresentations. Don't brush it off or take it lightly. Be direct. If the prospect is spooked, they won't have any further interest in the house anyway. Better that it come from you and not the Internet or someone else — it will make you look untrustworthy.
It's all in how you explain it. If you do have to explain why a house is stigmatized, you do not have to delve into gory details and tell it like a ghost story. You can state the facts, agree that it was an unfortunate incident, and move on.
Focus on the advantages of the present. Explain that the bad incident was a one-time event, and that a property of this size and value is hard to come by.
Talk to the neighbors. If they are willing, let them explain what happened, and how life goes on after the incident occurred.
Explain that the property needs love. This may sound far-fetched, but some clients may understand that what happened was not the property's fault. They may have an innate feeling that bad things can happen on any property and it deserves a second chance.
If you're working as a seller's agent, remember that your loyalty is to the seller. Work with them to make sure that they understand that the information — whatever is required — is disclosed lawfully.

Click here to discover how eCommission can help strengthen your cash flow.