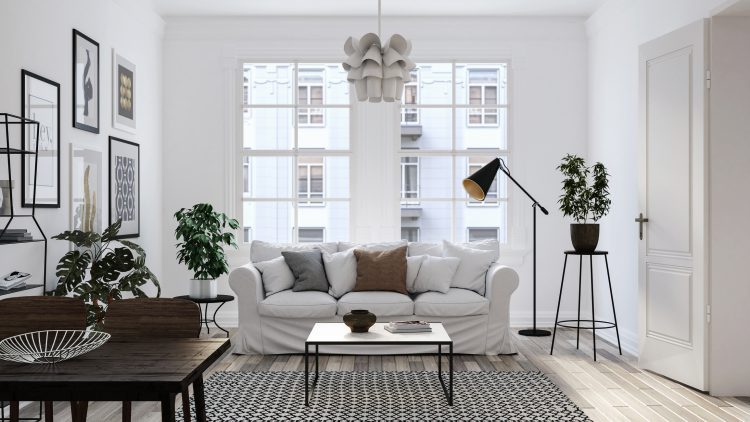 You already know that selling different types of properties require different sales strategies. Condominiums are in a sales class by themselves. Although like most real estate, location is a huge factor in selling a condo, there are other factors that may make a difference in the buying and selling of a condo property (see below).
The good news: condos tend to sell faster than traditional houses, according to Realtor.com. The site goes on to advise that end units usually draw a higher price. It's also believed that condos are particularly attractive to first-time buyers.
Keep this checklist handy when helping your clients buy or sell a condo:
Know the development
The condominium may cater to the 55-and-over crowd, or perhaps a younger demographic. Discrimination against any group is illegal, but many properties do attract a certain type of resident. Make sure your client is aware too.
Emphasize the condo's best features and amenities
Walking through many condos could make a buyer feel weary. Make sure they are aware of what may set your condo apart: a pool, a fitness center, a parking garage, a common room, concierge services, a great view, new bathrooms, even yoga classes.
Know the condo association
Not all associations are created equal. Some are better at keeping the property clean and organized, and handling the condo funds professionally. The association may require certain criteria if the buyer needs to apply for a loan — financial records, pending lawsuits, and owner-occupancy percentages may need to be included with the application. The lender may turn down the buyer if the homeowners' association's details don't meet certain requirements.
Know what the condo association will allow and reject
Get a set of the rules and guidelines, and go over them with your client. The buyer may have to get pre-approved by the association, or you may be restricted from using sales signs or certain language in your marketing.
Set the price at a market rate
Condos within a building usually don't differ very much. Even with upgrades, the appraisals often don't vary wildly. Make sure the property is priced competitively.
Know the condo costs and fees
What may seem reasonable to you may be outrageous to your potential buyers. If the costs and fees are high, explain why that would be (features, amenities, safety, landscaping, parking, pool).
For buyers, it's all about convenience
Many people show an interest in condos because of convenience — not having to mow lawns, shovel snow, or put the garbage cans on the curb. You'll want to play up all the ways the condo can make life easier.
When staging/showing, keep it generic
Condos are smaller than most houses, so that first impression will happen much faster. Don't jeopardize it with distractions or subjective disapprovals. Remove all personal photos and questionable art. Remove clutter. Make sure the wall paint and bedding colors are neutral. The floors and carpets should be spotless. Make sure the condo looks clean and spacious, but not too lived-in.

Click here to discover how eCommission can help you fortify your cash flow.