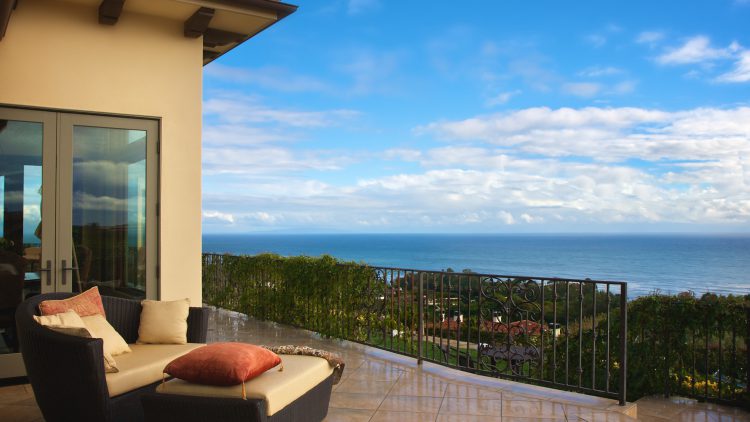 Vacation home clients come from two directions — those who dream of a getaway escape haven, and those who have had enough of the second mortgage, the upkeep and the friends and family who insist on dropping by. That gives you numerous opportunities to increase your commissions.
In 2014, 21 percent of all home sales in the U.S. were vacation properties, according to Inman News. That same year, vacation-home sales reached 1.13 million, according to the National Association of Realtors®. That's the highest amount since the organization began the survey in 2003.
Buying and selling a vacation home is not the same as a traditional real estate property. Keep these vacation home marketing rules of thumb in mind:
List the property during the busiest season (and it may not always be summer)
The busiest season is when buyers are looking for properties in the area. That could mean late winter or early spring.
Make the property appealing for vacation
That means cleaning it up and positioning it like a four-star hotel. Keep it clean inside and out, make major and minor repairs, make sure the bedding and the walls are in a neutral color, remove personal photographs and clutter. Even during the open house, the buyer wants it to be move-in ready.
Curb appeal counts
If it's a beach house you're marketing, for instance, make sure it "feels" like a beach house from the very first glance. Use beach-friendly furniture and lay out floor mats that capture sand. The furniture and ambience should reflect the feel of the vacation and the location.
Price the property competitively
Make sure the property is priced similarly to other houses in the area. Certain features, like the number of bathrooms, a pool, or a deck could mean a difference in pricing.
If the house is "out of the way," use that to your marketing advantage
A property that is off the beaten path may be just what some buyers are seeking. Make sure you list the house as a real escape from civilization. Others may dismiss an out-of-the-way house as an inconvenience.
Advise your client on capital gains rules
In order for a vacation homeowner to claim capital gains exemptions, a vacation property must be a primary residence for at least two years. If it's not, taxes will be owed on any profit from the sale of it.

Click here to discover how eCommission can help you fortify your cash flow.