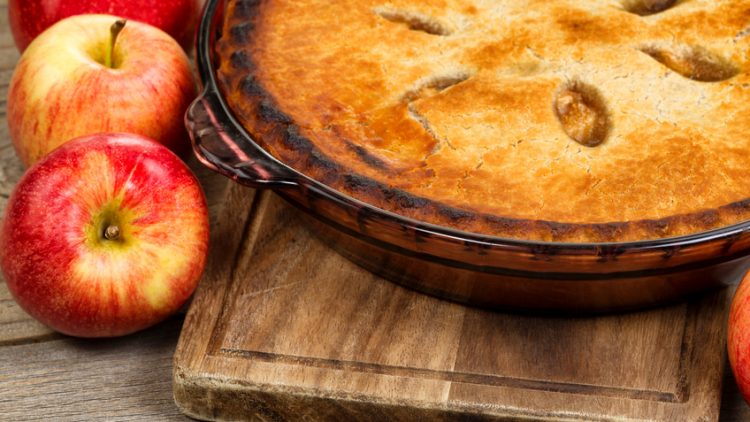 There's nothing worse than walking into a house and being welcomed with a questionable odor. Homeowners get used to smells their home may have after living there for some time and don't realize that others will notice any smell the second they walk in. Before your next home showing, make sure your client clears the house of any lingering odors and replaces them pleasant ones that inspire pleasing memories.
Here are some ideas for freshening up a house with smells that will bring in the buyers:
Light the way
Candles are a no-brainer when it comes to making a house smell nice. If you want to go for something other than the usual scents like vanilla or sweet pea, try this one from Yankee Candle called, "Home Sweet Home" which is a mix of cinnamon, baking spices and freshly poured tea. Place candles strategically in the main rooms and light them before the buyers arrive.
Baked goods
Grab a roll of dough and pop some in the oven! For sellers who want to make potential buyers feel welcome and reminded of home as they walk in, baked goods are the way to go. Whether it's cookies or a loaf of bread, the familiar scent will have buyers ready to move in. [Insider tip: bake some cookies and leave a plate for the home buyers to enjoy.]
Do It Yourself
Concocting your own freshener can be as simple as taking a couple of items from the kitchen and tossing them in a pot. Citrus scents like lemon have been known to provide a simple aroma without being too distracting. For a DIY citrus freshener, simply slice a few lemons, mix them with some herbs or a stick of cinnamon on the stove and let the mixture simmer while you show people around.  
Clean and refreshing
The air isn't the only place you'll find odors. While sometimes overlooked, clearing the floor of any odors it may have collected is necessary and a good deep cleaning creates a fresh scent all on its own. If your listing has carpet then take some baking soda and rub it into the floor. After allowing it to sit for several hours, vacuum it up. Voila! Your carpet will look and smell new again! After cleaning the floors, the baking soda can be placed in the fridge or pantry for some extra freshening up – like killing two birds with one box of soda.
Fresh air
Not only do plants act as air purifiers and easy decorations, they also add natural smells to the atmosphere. A few plants known to be fragrant are eucalyptus, orchids and geraniums. You can purchase a couple of pleasant-smelling plants, like these eucalyptus branches from Williams-Sonoma, and place them in the doorway, kitchen or living room to add some green while creating fresh, naturally fragrant air.
Bring the outside in
For the upcoming fall and winter seasons, try using a pine scent for your listings. Pine is a popular scent that will transport the potential buyers to a warm and cozy environment like a cabin beside a lake. A good way to bring that natural pine tree scent into a room without being too conspicuous is by using a car freshener. Place a clip-on car freshener onto the air vents and the scent will flow through the house without potential buyers realizing where it's coming from.
Diffuse the situation
If you want to create a relaxing environment before a showing, nothing is more calming than the smell of lavender. Consider using essential oils, which come in many scents and serve a purpose like de-stressing, helping with sleep or getting rid of headaches. Incorporating essential oils into a showing is easy! Get yourself a diffuser, like the one found here from Bed Bath & Beyond, and some essential oils like lavender, chamomile or frankincense and the potential buyers will feel relaxed and at home in no time.

Click here to discover how eCommission can help you gain control of your cash flow.