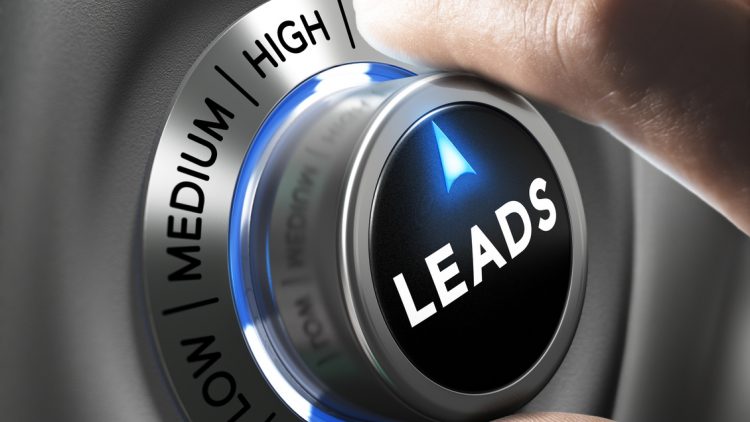 Every once in awhile, you should reassess your lead generation methods. The strategies that worked a few years ago may not be producing the same way today. That's not necessarily just bad luck. In many cases it's because things have changed. Your network may have aged and in turn has become less productive. More importantly, technological advances have led to buyers and sellers getting information differently.
Here are a number of things to consider if you're looking to boost your lead generation.
Automate
While you want to personalize everything you do as much as possible, there is only so much of you to go around and so many hours in a day. Your lead outreach shouldn't be limited by the number of face-to-face conversations you have or the number of personalized emails you can send in a day.
There are a number of great automation tools that will send your leads regular emails to keep them in the loop and continually remind them of your existence. It is not a substitute for robust personal outreach, but a supplement to it. Contactually is one good option.
Get serious about social media
Having a Facebook page or a Twitter profile is not enough. You have to start thinking strategically about how you use social media and begin engaging with potential customers consistently.
Create a Facebook business page where you regularly post quick updates about the local real estate market, cool homes you've sold or anything else that might elicit interest from people in the area. Develop a following on Twitter by interacting with other people in the community and posting insightful links. Don't forget to post pictures of your latest home listings and sales to Instagram. More and more people are spending their time there because the focus is more on images and less on text.
Buy ads on Facebook
The free content you publish on social media is important, but to really benefit from the full power of social media, you're going to have to invest a little money. There is no platform that offers a better opportunity for real estate advertising than Facebook, since it's where a tremendous number of likely sellers and buyers spend much of their time.
Buy some
If your normal processes are coming up short, there's no harm in buying leads from a trusty source. The leads won't be as high quality as traditional ones, but it's a way to significantly expand your reach and come into contact with people you wouldn't find otherwise.
SEO for your website
Maybe you didn't think about search engine optimization when setting up your business website. Or maybe you did, but aren't taking the time to keep it updated. Google is constantly changing its formulas, meaning that the keywords or strategies that you put in place a few years ago to attract visitors may have since become ineffective or even harmful in terms of SEO. Learn up on all the new strategies.
Go to more networking events
Particularly if you're in a big metropolitan area, there are tons of networking events hosted by real estate organizations, professional groups or social associations. Get involved and go to as many happy hours and coffee meet-and-greets as you can.
Get your friends working with you
Don't harass your friends, but make sure that everybody you know and meet is aware that you're always interested in leads. Remind your family members at the reunion to refer their friends. Handout your card to your friends on the softball team. They will be eager to help you out if they can.
What are other strategies that have boosted your lead generation? Leave a comment below or tell us on Facebook or Twitter!