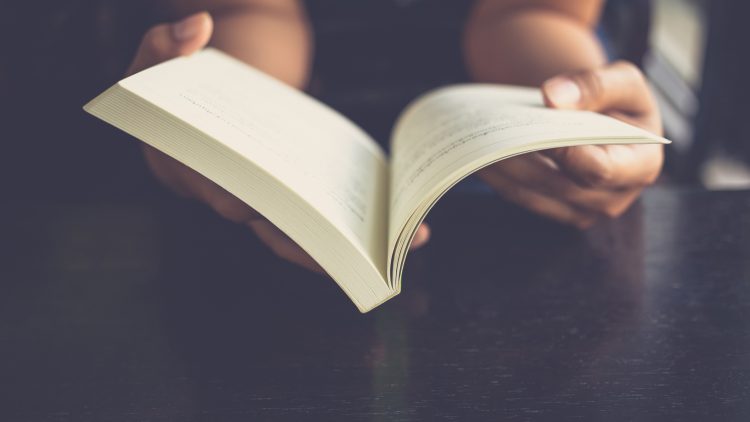 Most of us simply don't have the time to read, but reading these recommended books can strengthen your skills and focus your outlook. A career in real estate is intensely challenging, but also uniquely rewarding; if you open yourself up to advice from experts and apply it to your own journey, you can raise your prospects higher.
Here are a few books we recommend:
The HyperLocal, HyperFast Real Estate Agent: How to Dominate Your Real Estate Market in Under a Year, I Did it and so Can You!
By Daniel Lesniak and foreword from Keri Shull
The author claims to have sold over $22 million in real estate in his first year, in one of the most competitive real estate markets in the United States. The Segmentation, Targeting and Positioning (STP) framework is described as a tool to achieve this goal.

The Millionaire Real Estate Agent: It's Not About the Money…It's About Being the Best You Can Be!
By Gary Keller and Dave Jenks
This classic guide to real estate success is still relevant and useful today. The perennial question: how do I take my real estate career to the highest heights? The first step: aim high.

Never Split the Difference: Negotiating as if Your Life Depended on It
by Chris Voss
What better way to learn the delicate art of negotiation than from a former FBI hostage negotiator? Voss uses real-life examples of his tried-and-true techniques, that can be applied to every real estate negotiation.

6 Steps to 7 Figures: A Real Estate Professional's Guide to Building Wealth and Creating Your Own Destiny
by Pat Hiban
One of Keller Williams' top agents shares his methodology for goal setting, team building and wealth creating. Hiban was able to raise his average sales price from $92,000 to over $450,000 in four simple steps, going from $13,000 in yearly commissions to over $5 million annually. All this, and Pat went from being a workaholic to taking 153 days off a year.

Your First Year in Real Estate: Making the Transition from Total Novice to Successful Professional
by Dirk Zeller
This classic shares information on how to select the best brokerage to work with, how to develop valuable client relationships, using the Internet and social networking, setting career goals, and more. Random House named this book its #1 real estate title of all time.

The Honest Real Estate Agent: A Training Guide for a Successful First Year and Beyond as a Real Estate Agent
by Mario Jannatpour
The importance — and reward — of honest selling. It's always the best policy for three simple reasons: it's what clients want, the money will be made up elsewhere if the truth causes a deal to fall through, and honesty is the obligation of the real estate professional.

The Book of YES: The Ultimate Real Estate Conversation Guide
by Kevin Ward
The author calls himself "really a shy country boy from West Texas who grew up in a mobile home." He was terrified to talk to people, but with time, he was selling 100 homes a year. Find out how he did it.

Click here to discover how eCommission can help you maintain and strengthen your cash flow.