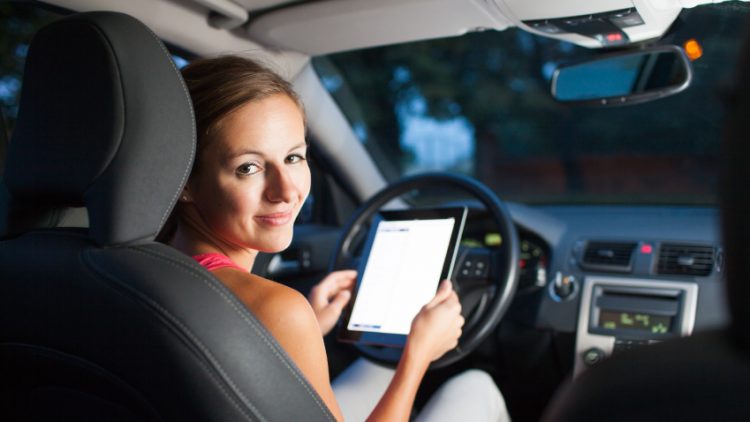 Today, a good portion of real estate professionals are reasonably well informed about car leases vs. conventional loans and choose one over the other for what they believe are all the right reasons. For each well informed buyer, however, there are far more buyers who are not, and they get talked into something that may not ultimately be the best fit for their financial or functional needs, all at the pleasure of the dealer.
In the current economic environment, if it were up to the manufacturers and dealers, everyone would be leasing their new car instead of buying. Why you ask? Three major reasons:
The ownership cycle of every three years guarantees more auto sales. If you pay cash or get a five or six-year loan, chances are you will be driving that car for much longer than if you had leased it.

Returned leases provide manufacturers and dealers a guaranteed pipeline of nice used cars to sell and profit from.

Consumers are typically happier with their ownership experience if they drive a fully warrantied car throughout their entire ownership experience. That gives the manufacturer a better opportunity for gaining loyalty.
As a real estate agent you need to have very clear reasons for choosing the car or SUV you plan on buying or leasing before visiting your local dealer. If you don't have a game plan, you will eventually bow to the dealer's wishes. Also, keep in mind that according to the National Association of Realtors (NAR), agents drove collectively 3.6 billion miles in 2010…You probably contributed several thousand miles of your own to that huge number! More on that below…
In dealerships, leasing often gets offered as an option for securing a lower monthly payment. The monthly payments may be lower and tempting, but so is the allowed mileage per year.
Let's see which real estate agents should NOT lease:
Any agent who drives more than 17,000 miles per year. NAR estimates that its own agents average about 30,300 miles annually for business-related driving. If you do that much driving from open houses to showings, or if your lease is not set up correctly (cannot afford the payments of high mileage lease), don't get talked into leasing a car. Since leasing companies charge between 15 – 30 cents per mile you drive over their standard limit of 10,000 miles annually, a 7,000 mile overage could end up costing as much as $2,100 at the end of the lease.

If you are not into changing cars every three years, and would like to buy one and drive it until you are ready for a change.

If pre-owned is an option. You can save several thousands of dollars on a one-year-old, low mileage pre-owned vehicle.
It's practically impossible for buyers—who on average only buy three to five cars in a lifetime—to keep track of it all and be informed enough so no one takes advantage of them. There are many loopholes and facts to be aware of and so make sure you do your homework before going into the dealer.
Post contributed by MyHopscotch.com, a dedicated group of former automotive industry professionals led by one of the most accomplished car dealers in the country, Mr. Ali Omoomy. The goal of MyHopscotch. com is to level the car-buying playing field by offering best in class expertise on "the best way to buy a car" in an open and transparent way to help the consumer save thousands of dollars on their next car purchase. Before a buyer signs on the dotted line for a new or used car purchase or lease, MyHopscotch.com rates their deal, evaluating all its elements free of charge.