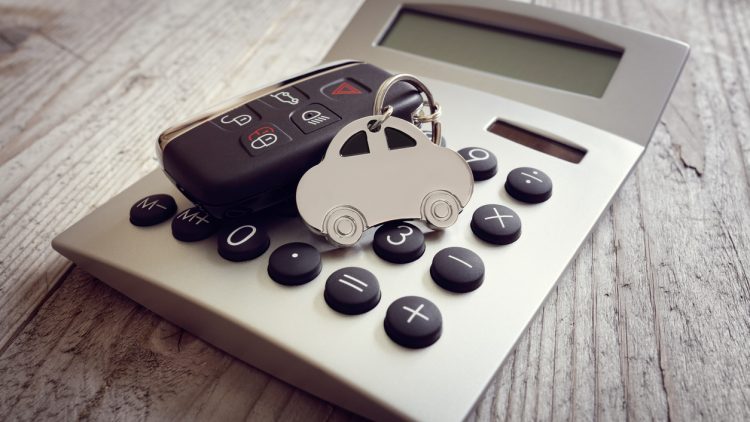 Not every real estate agent wants to spend an outrageous amount of money on a car. Real estate agents who serve families with limited incomes or retirees settling into a modest bungalow may want to be more conservative (and frugal) about their ride.
We listed six budget-friendly cars that all have a reputation for good quality. All cost less than $25,000 for the base model and offer gas mileage of 25/30 or better (city/highway). The mentioned prices are MSRP's (manufacturer suggested retail price) so in many instances it will be possible to snag a better deal.
Ford Focus
The look of the Ford Focus has changed so much in the last years. This formerly bland car now looks sporty and sleek.The base model comes in at an affordable $16,775. What's even better, the Ford Focus offers excellent gas mileage: 28/34 mpg.
Volkswagen Jetta
Volkswagen offers German quality through its compact models. Some of the main selling points of the Jetta include plenty of horsepower, an impressive low entry price ($18,715) and superb gas mileage (28-40).
Mazda3
The Mazda3 is one of the best reviewed budget cars on the market. Smooth driving, a great infotainment system and excellent gas mileage (28/37) are among the benefits that come with this vehicle. You can drive that Mazda3 to your next open house for a base price of $18,720.
Kia Forte
Passenger room and trunk of the Kia Forte are pretty spacious and there are plenty of high-tech features available. The entry-level model costs a mere $17,495 and gas mileage comes in at 29/38. Apple CarPlay, Android Auto and driver-assistance technologies are available as options.
Chevrolet Cruze
The looks of the Chevrolet Cruze have been given a major face lift in the last few years and today the Cruze looks stunning. The car comes with an excellent standard infotainment package, a pleasant driving experience, plenty of room and a whopping 30/40 fuel efficiency. While it's more expensive than the Ford Focus, you can still make out like a bandit with a mere $19,400.
Toyota Corolla
Is there a more reliable budget car on the market than the Toyota Corolla? You'll be hard pressed to find one. The Corolla comes with safety features that are often lacking in other budget cars (pre-collision warning and braking together with a standard rearview camera). This vehicle has excellent fuel economy (30/40), but you'll also have to throw down more cash to drive this one off the lot as it comes in at $22,610.
Did we forget to mention your favorite budget car? 'Drive home' your argument in a comment below, or hit us on Facebook or on Twitter.