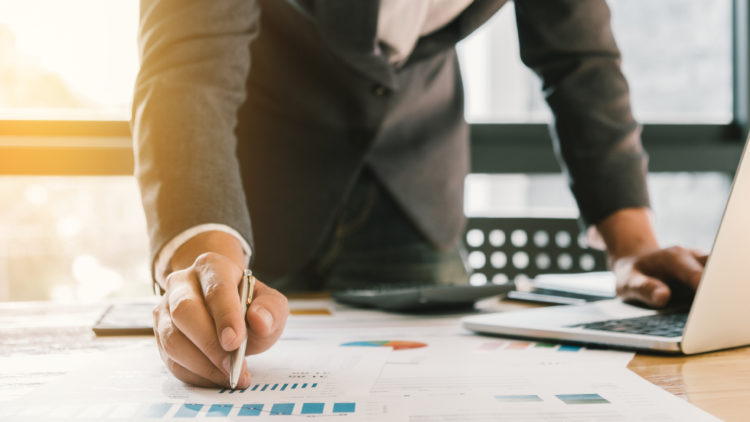 It's the American Way – forging your own path and taking your own ideas, plans and ambitions with you. The idea of owning a brokerage is appealing to many passionate professionals.
Consider these tips if you're considering branching out on your own:
Create a business plan
This task will give you a bird's eye view of how your business will come together. It will answer questions ahead of time, and make you ask questions that you didn't originally think to ask. Most importantly among the issues to tackle: money. A business plan forces you to think in terms of budget, resources and how you will generate a cash flow. Also important: how you will structure your business (sole proprietorship? General partnership? LLC?) and how you will recruit staff. A great place to go for information is the website for the U.S. Small Business Administration and Business Plans.
Know your niche
Give some serious thought about not being all things to all people. Consider becoming "boutique." You may grow faster and become more successful if you have a particular niche that makes sense in your market. You could perhaps focus on commercial storefronts, condos or brownstones, and be the go-to brokerage for a hot, expanding niche.
Seek out experts
Don't try to do it all on your own. Being the boss doesn't always make you feel like you're in charge. Attend networking events and gravitate towards the people you respect and learn from. Don't be afraid to say, "I don't know." Don't be afraid to ask questions.
Brand yourself
When it comes to marketing, don't skimp. Seek advice on what it takes to create an effective website, eye-catching social media that connects with customers, and efficient workspace. Your branding should always be consistent and unified. Also, put some serious effort into creating a good logo that will become more recognizable as your business grows. Recognition will become a vital component of your success.
Hire like-minded people
The people who may be interested in working with you are most likely just like you: independent-minded and entrepreneurial. They want to operate on their own while benefiting from strong guidance and effective marketing. Seek them out! You'll both get what you want.
Be sure that you are OK with being a manager
You are going to spend a lot of your time doing things other than selling, including paperwork, budgeting, forecasting, taxes, and cleaning up messes (both in the breakroom and at the closing table). Also, many agents do not keep up with their licensing or continuing education, and the turnover could be high. That means you may have to pick up the slack more often than you were expecting.
Say "thank you"
Show your clients that they mean the world to you. Most of them are very satisfied with a heartfelt, sincere "thank you," but you can also express your gratitude in small ways. Send a pizza to their office, or spring for a mani-pedi, a bouquet of flowers, or a gift card from another new business. Let your clients know that they mean the world to you.
Don't deny yourself downtime
It's okay to take a regularly scheduled break from your business. The old adage, "all work and no play makes Jack a dull boy" rings true among those who work themselves into burnout. Don't feel guilty for wanting and needing a small break or vacation. Or find a hobby that can help you relieve stress, like yoga or meditation. You'll come back feeling recharged and inspired.
Click on these sites for more information on how you can navigate a new business:

FirstGov.gov

The U.S. government's official site for guidance on starting a business, including resources on financial assistance, taxes, regulations, and workplace issues.
U.S. Small Business Administration
Information on business planning and startups.

Do you have your own brokerage? If so, what tips do you have to add? Comment below or tell us on Facebook or Twitter!