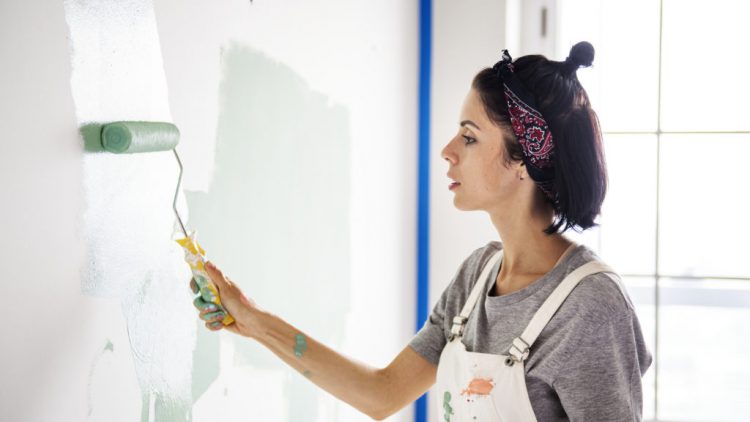 Even with the current short inventory for available homes for sale, house flipping continues to be a lucrative incentive for profits.
One of the keys to flipping success is the balance of supply and demand — the market your client chooses has to have a healthy dose of both. Of course, the current lack of inventory affects the rule.
According to Money, the average flipped house is getting smaller — only 1,422 square feet, on average. Even so, RealtyTrac reports that, in 2016, gross profits for flipped houses was almost $63,000, with a 49.2 percent gross return on investment.
The nation's capital for home flipping seems to be Florida. Home values there have increased by 7.5 percent. Ocala, in Northern Florida, includes house flipping as 8 percent of all home sales.
Trulia reported that 6 percent of home sales in 2016 were flips (the definition: selling a home at least twice within a year). That stat is the highest number in a decade. Las Vegas had the most flipping action, increasing to 10.5 percent of all home sales in 2016, up from 9.6 percent in 2015. Trulia also found that flipped homes that are getting improvements are also at an all-time high.
Morgan Stanley predicts that long-term housing demand will now be driven by Millennials, spurring investment opportunities for flippers. In 2017, Realtor.com chief economist Jonathan Smoke predicted that Millennials will make up 33% of home buyers He also thinks along with Millennials, Baby Boomers will be buying homes.
House flipping is heating up where the Millennials are headed, particularly in secondary markets. RealtyTrac analyzed flipped properties across the country and found that, looking strictly at return on investment (ROI), Newark, NJ led the way (254.7%), followed by Raleigh, NC (230.3%), and Philadelphia, PA (193.3%). Cities for technology jobs like Oakland, CA (87.5%), Seattle, WA (67.6%), and Berkeley, CA (52.6%) were not as friendly to home flipping, possibly because home prices are steep.
With ROI in mind, Time magazine recently ranked the top 25 US housing markets for flipping houses in 2017 (all based on average return on investment):
Baltimore, MD
Knoxville, TN
Oklahoma City, OK
Jacksonville, FL
Memphis, TN
Tampa, FL
Louis, MO
Virginia Beach, VA
Richmond, VA
Daytona Beach, FL
Nashville, TN
Atlanta, GA
Birmingham, AL
Fresno, CA
Fort Lauderdale, FL
Orlando, FL
Sarasota, FL
Tucson, AZ
Bakersfield, CA
Fort Myers, FL
Sacramento, CA
Riverside, CA
Los Angeles, CA
Phoenix, AZ
Las Vegas, NV
Click here to find out how eCommission can help your cash flow's supply and demand.