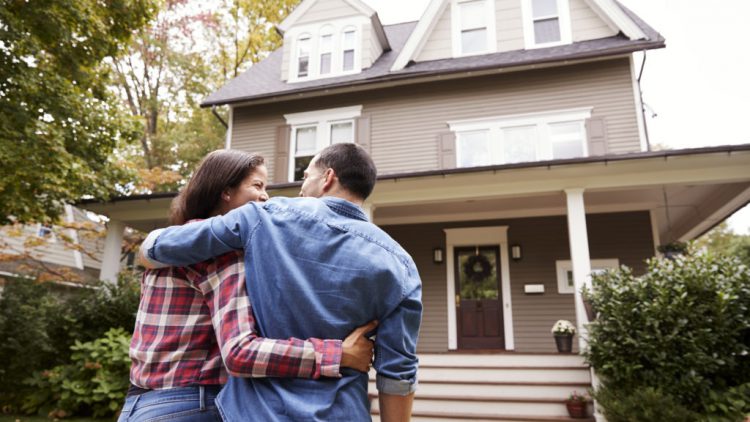 In the course of your work, you may be noticing a growing gap between the haves and have-nots. Housing affordability is becoming a growing and increasingly obvious problem.
According to a recent study by Redfin, home prices across the country's largest cities have increased by 26 percent since the Great Recession rock-bottomed in 2012. Since that time, the median household income rose 1.6 percent, but housing affordability for the middle class is diminishing.
Redfin uses this example: In 2012, a family earning the area median income could afford 44 percent of the homes for sale. By 2016, the share of affordable listings declined by 12 percentage points, to just 32 percent.
What's not helping the situation: A shortage of housing inventory. The number of homes for sale has declined by 6 percent, failing to keep up with buyer demand. In addition, rents have risen 18 percent in the past five years, making it more difficult for families to save for a down payment on a home.
These statistics are especially difficult for Hispanic and African-American families, who already have a lower-rate of home ownership among minority families. What's happening as a result: They are being priced out of the market in several larger cities.
The largest gap in affordability: Minneapolis. There, a typical white family could afford 66 percent of the homes for sale, compared to 5.2 percent and 24.8 percent for families earning the median income for African-American and Hispanic households, respectively.
The only market in the study that became more affordable for median-income Hispanic and African-American households: St. Louis.
Cities where the lack of affordability is especially severe: Denver, Los Angeles, Portland, San Francisco, San Diego, and Phoenix. These markets have fewer than 5 percent of homes for sale affordable for those at the median income level for African-American and Hispanic families.
According to the study, declining affordability has been especially troublesome for African-American and Hispanic families because of historically lower levels of homeownership. In the first quarter of 2017, 72 percent of white households were homeowners, compared to 43 percent of African Americans, and 47 percent of Hispanic families.
Redfin also offers some possible solutions. Among them: Federal and states governments can reward communities that change to inclusionary zoning practices by offering them infrastructure investments to improve the neighborhoods. That way, inclusionary zoning is more appealing to longtime residents.
Click here to read the entire study.

Read here to find out how eCommission can help you keep your cash flow strong.