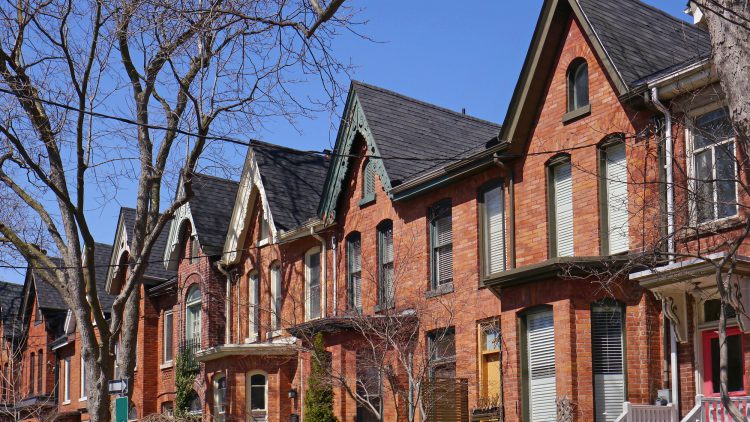 The good-vs.-evil debate about gentrification continues to rage, but the juggernaut shows no signs of letting up. It's the name given to the process in which old, deteriorating neighborhoods are revitalized by younger and higher-income residents.
Although gentrification can surely improve the quality of a neighborhood, it can also cause a crisis for those long-time residents who can suddenly no longer afford to live there (often called community displacement).
This process often contributes to an imbalance of racial/ethnic makeup; the general perception of people leading the gentrifying include white professionals and Millennial "hipsters." Landlords and real estate investors take advantage of this local sea change, raising rents and home values in order to attract more affluent residents. Affordable housing — which could serve as a solution for long-time residents — is hotly debated but often glossed over.
Although thousands of neighborhoods nationwide have gentrified, some of the most famous examples include Brooklyn's Park Slope and Williamsburg, Portland's Pearl District, San Francisco's Haight-Ashbury and Tenderloin districts, Baltimore's Federal Hill, and Boston's South End.
Here are a few tell-tale signs of neighborhood gentrification in its early stages:
The neighborhood already features cool architecture, such as Victorians, brownstones or Spanish-style homes.
Rents and home values suddenly rise.
Houses are selling faster.
Homes are being bought by first-time buyers.
The neighborhood is already located near subway and bus lines.
Increased construction.
Influx of tourists.
Increased presence of police protection.
Improved public transportation.
Introduction of light rail.
The neighborhood is now being referred to by a new name.
Reduction or disappearance of government housing.
Increase in health-food stores.
Influx of small, specialized boutiques, hipster bars, quirky restaurants, and "real coffee" shops.
Disappearance of graffiti.
The presence of a major employer.
Addition of luxury condos.
Establishment of charter schools.
Increase in neighborhood organizations, civic groups and neighborhood watches.
Another sure sign a neighborhood is gentrifying: an influx of real estate agents in the area. Remember that if you're working in a gentrifying neighborhood, you can be dealing with both winners and losers.  The emotional component can be high; there could be activists and protesters standing in your way. Remember to be sensitive to those who may be losing their homes in the process; the stakes are more than merely economic.

Click here to discover how eCommission can help you fortify your cash flow.