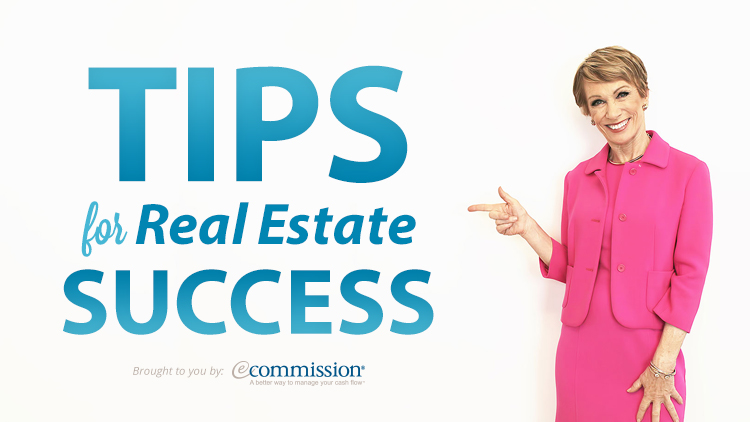 Every real estate agent is a business owner. And just like any business owner, whether it's a mom-and-pop on Main Street or a large company with thousands of employees around the world, you have to become good at finding talent that can help you grow.
In chapter eight of my book, Shark Tales, I talk about my early challenges growing my business. Mind you, I had my routine down: prospect calls in the early morning, briefing my sales team on their leads after that, an afternoon of showings until I returned to the office around 6pm to answer notes and plan the next day. If it sounds like a grind, it was!
It didn't take me long to realize I needed another person to help 'mind the store' so I could be freed up to take care of business. The person I hired came in and hit the ground running. She had the same level of passion I did for growing the business, and we never looked back.
At some point in your real estate career, you may come to realize that there is only so much time in the day for you to get what you need done and still manage to grow the business. Sometimes it takes more cooks in the kitchen to serve more customers in the restaurant.
My advice, however, is make sure you surround yourself with people that share your vision for great customer service and who are motivated to work as hard as you. You shouldn't be afraid to hire somebody different than you. It takes all kinds of different people to build out a good team. Not everybody can be the 110%, type-A personality who lights up a room the moment she walks in. Sometimes you need people with different skillsets and temperaments to get other types of necessary work done. Plus, customers come in all shapes and sizes and that type-A seller may work wonders with some customers but others may be turned off.
It's never an easy thing to go from a team of one to a team of many. But if you remain focused, work hard at it and be as open to your new employees and partners as possible, you will overcome those challenges just like I did in the early days of my real estate career.
If you want to share your hard-earned growth experiences or ask me and the eCommission team any questions, please feel free to do so in the comments section below or let us know on Facebook or Twitter.
Happy selling!