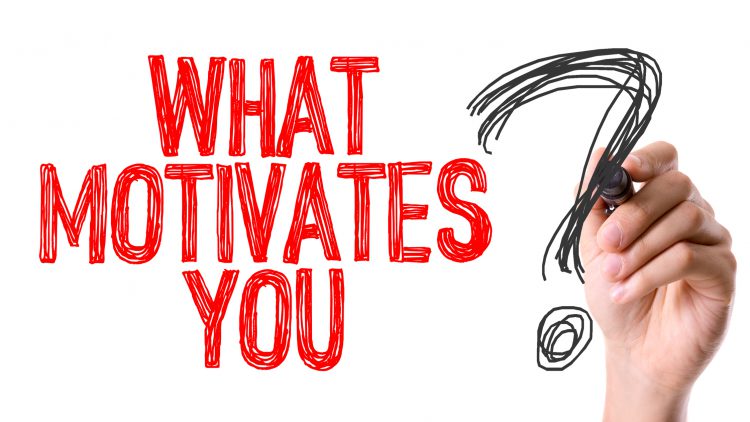 Mark Cuban is a billionaire entrepreneur, owner of the Dallas Mavericks basketball team, and costar of the hit series Shark Tank. Over the years, he has given consistently smart business advice, and he should know: in 2005, he sold his company, Broadcast.com, to Yahoo for $5.7 billion.
Here are some inspiring quotes from the man himself, after a lifetime of business experience and wisdom, both learned and instinctual:
 "Know your business and industry better than anyone else in the world. Love what you do or don't do it."
 "I still work hard to know my business. I'm continuously looking for ways to improve all my companies, and I'm always selling. Always."
 "What I've learned in these 11 years is you just got to stay focused and believe in yourself and trust your own ability and judgment."
 "Work like there is someone working 24 hours a day to take it all away from you."
 "It is so much easier to be nice, to be respectful, to put yourself in your customers' shoes and try to understand how you might help them before they ask for help, than it is to try to mend a broken customer relationship."
 "Treat your customers like they own you. Because they do."
 "One thing we can all control is effort. Put in the time to become an expert in whatever you're doing. It will give you an advantage because most people don't do this."
 "It's hard not to fool yourself. Everyone tells you how they are going to be special. But few do the work to get there. Do the work."
 "Time is the most valuable asset you don't own."
 "Because if you're prepared and you know what it takes, it's not a risk. You just have to figure out how to get there. There is always a way to get there."

Click here to discover how eCommission can help you fortify your cash flow.