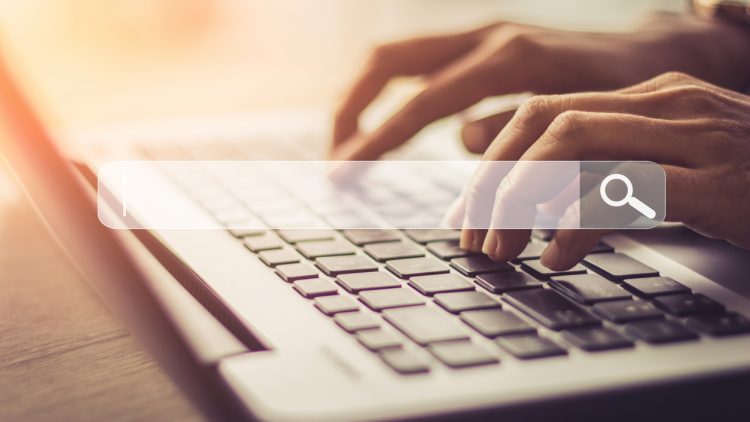 Technology and the digital age are evolving the real estate industry by leaps and bounds, but it seems like certain old-school traditions remain sturdily in place.
According to a recent Inman study, fewer than 1 in 10 homebuyers and sellers found their agents through a website in 2017. Astoundingly, that stat is similar to the numbers of a decade ago.
The Inman survey, in collaboration with The National Association of Realtors® (NAR) found that buyers and sellers were far more likely to find agents through recommendations and referrals: friends, neighbors and family. In fact, over 40 percent of buyers and sellers found their agents through the use of human beings.
This data flies in the face of the common perception that the Internet is now the only source for finding agents, and that online real estate advertising is the most effective way to find clients. Accessing your own social network, past clients, and those who want to help is still as effective as going online.
In 2017, only 9 percent of homebuyers found their agent through a website, which remains unchanged from 2008 and has decreased from a peak of 11 percent in 2012.
The share of sellers who found agents from a website is 5 percent in 2017, which is only a 3 percent increase from 2008. What seems to be just as effective as websites: open houses and For Sale signs. Existing relationships also seems to be just as potent as a source of new business as they were in 2008.
Those who found their agent through a referral from a friend, neighbor, or relative: 42 percent of buyers surveyed. Those who used an agent they had previously worked with: 12 percent. These stats are also virtually unchanged from 2008 levels.
Regarding home-sellers, 41 percent of them found their agent through a friend, neighbor or relative, which is up from 38 percent in 2008. Sellers who are working with agents they have used previously: 23 percent. That's decreased only three percentage points from 2008.
Paul Bishop, vice president of research at NAR, said that, "even though there is more information than ever available to consumers through listing portals and other sources, would-be buyers and sellers rely on the positive experiences of others as the basis for choosing an agent.
Zillow's 2017 consumer housing trends report states that 28 percent of buyers found their agent through a website, with real estate websites/apps being the most common source (19 percent). This is followed by search engines (6 percent) and social networking sites and apps (3 percent). As far as sellers, 18 percent of them said they had looked for an agent online, with 10 percent coming from real estate website/apps, 4 percent from search engines and 4 percent from social networking websites/apps.

Click here to discover how eCommission can help you fortify your cash flow.