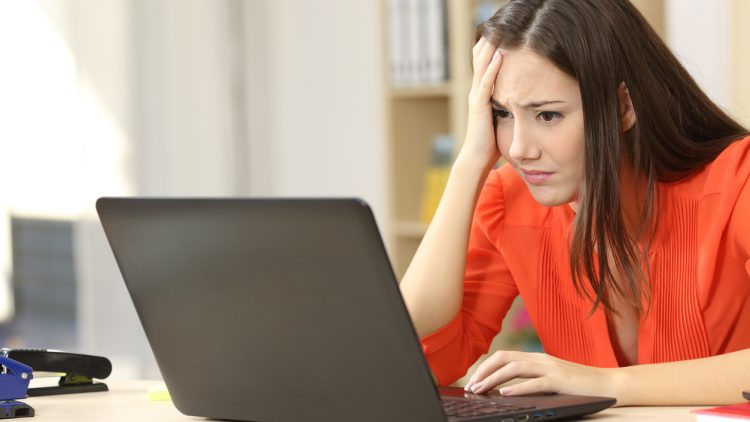 Many clients have a hard time wrapping their head around the concept of an escrow account. Explaining it to them can be frustrating and time-consuming, particularly when you're left with the feeling that they didn't really understand what you just told them.
That's why you may find it useful to share videos with your clients, so they can watch (and perhaps re-watch) them at their own pace, without feeling pressured to act like they understand everything. Of course, be sure to tell them that the videos are optional and that you're happy to answer any questions on the subject!
Here are a few short, easy explainers available on YouTube.
In this video, Dallas REALTOR® Todd Tramonte gives a simple, three-minute explanation of the basics of escrow accounts.
Here's a humorous, animated take on the fundamentals of escrow accounts from Brian Kimball, a mortgage lender in California.
In this video, Denise Donoghue, a self-described "Mortgage Nerd" in the Dallas area, gives a brief summary of the ins and outs of escrows with some helpful illustrations on a white board.
Do you know of any good videos that help explain complicated real estate subjects? Share them with us in the comments below or on Facebook and Twitter!