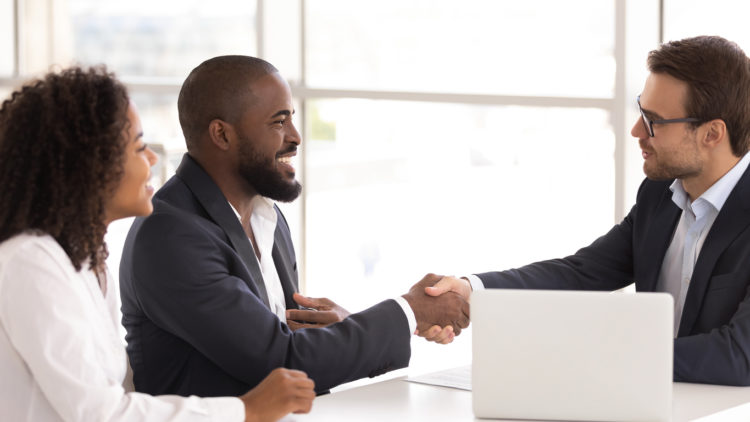 While the real estate market can feel uncertain at times, there are definitely best practices that will serve you well in the long-run when it comes to negotiating a home sale. Knowing what not to say or not to do when representing a seller is just as important as learning tactics that can improve your position. 

Here are a number of actions that can make it much harder for you and your seller client to get a strong offer. 

Nagging the buyer
It's good to follow up immediately with a buyer's agent after a showing to get a sense of how they're feeling about the house. An email inviting them to share information about whether the buyer is considering an offer or what they thought about the house makes perfect sense. 
However, if the other agent suggests their client is pondering an offer, you need to make sure in the following days not to go overboard with calls and emails. That could signal desperation, which could lead them to offer a lower price. 

Mentioning things your client doesn't like about the house, neighborhood
Your client may be selling because they're sick of their house and they think the neighborhood has changed for the worse. These are all things that buyers do not need to know about. Don't mention, for instance, that your client believes that the area has become too noisy. That might give the buyer second thoughts. Even if the buyer isn't bothered by the same issue, knowing that the seller is unhappy at their current location will lead them to believe that your client will accept a lower-than-fair offer. 

Letting buyers know that the seller is desperate to sell
Generally, buyers don't need to know why your client is selling. But if they ask, avoid disclosing any information that might suggest your client is desperate to get the property sold as soon as possible, such as financial difficulties, a tough family situation or an illness. Buyers, particularly investors, will smell blood and offer you low bids. 

Bad photographs
The importance of photography in home listings can't be overstated. It's worth spending a few hundred dollars on professional photos of the exterior and interior of the house. A stunning home will not attract anywhere near as many potential buyers if the photos on the online listing aren't eye-catching. 

Letting unusual decorations stand
Unusual interior design, including brightly painted walls or antique furniture arrangements, might make it harder for a buyer to envision the house as their future home. It's best to go for as "neutral" a look as possible when staging a home. In fact, a buyer's agent may try to leverage unusual paint colors to their advantage in negotiations, arguing for a price reduction to account for the cost of repainting. 

Neglecting to clean up 
There's no excuse for the house to look dirty, inside or out. A fresh coat of paint over a garage door costs very little compared to the damage it can have on a buyer's perception of the home. The same goes for the interior. Smudges on the wall or mold on the bathtub can be devastating, not just in turning buyers off from the house completely, but in leading some to demand significant price reductions. 
Click here to discover how eCommission can help you fortify your cash flow.