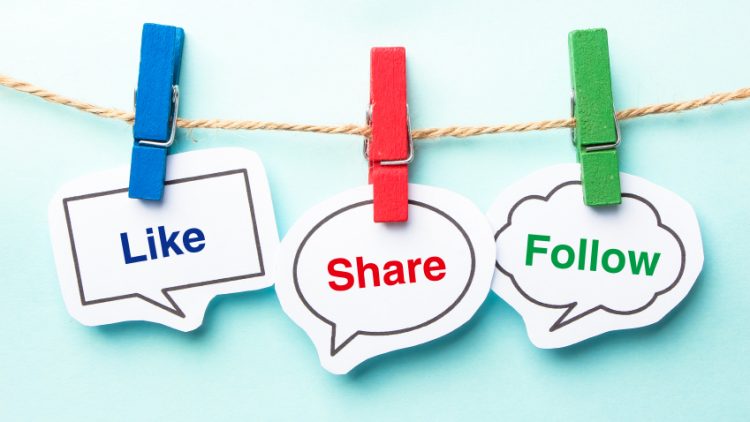 Stop in any coffee shop early in the morning, and you're bound to see people reading their Facebook feeds from their phones, tablets or laptops. It makes sense, since more than a billion people are on Facebook. Successful real estate professionals often have a strong presence on Facebook and use it to connect with clients, other agents and people in their community.
Feel like you could be doing more with Facebook but aren't sure where to start? Here are some tips:
Have a separate Facebook page for your business. You probably have a personal Facebook page, but it's better to market your home listings, connect with buyers and sellers, and post news about the real estate market on a separate page. That way you can run contests, post plenty of house photos and maintain a professional tone, without worrying that your high school friends will post ancient photos of you that would then appear on your clients' Facebook feeds. Leave the prom pics with your high school crush for your friends eyes only!
Join the Real Estate Agent Directory on Facebook. Through the directory and for a fee, you can join IDX Homesearch, so your Facebook followers can search the MLS through your page. There's also a way to set up a monthly sweepstakes contest on your page, and other functions. It can also help you get referrals and learn about real estate professionals in other areas.
Post about the neighborhood, community or city which you specialize in. The golden rule of social media is 80/20 – you should provide 80 percent general content that your readers might find interesting, and 20 percent information about your business or listings. If your home is Denver, for example, post about upcoming events, family activities and new restaurants in the Denver area. If there's a certain part of town you specialize in, emphasize this in your posts.
A good photo is your best friend. Facebook is very photo-driven. An attractive picture – of your new listing, an attraction or event in your city, or even a scenic shot of a sunset or sunrise in your town – can drive likes, clicks and shares.
Use your page to show appreciation for your clients. A photo of your happy buyers in front of their new home, or of your delighted sellers with their "sold" sign (with their permission, of course) conveys your real estate success.
Promote your open houses on Facebook. Invite your Facebook followers to your open house, and be personal and inviting. Two California real estate agents shared their December open house on Facebook this way: "If you are in the area, stop by and see our beautiful new listing at 4002 Tennant Court from 10am-1pm! Serving homemade pumpkin bread and hot apple cider!"
Share your testimonials. One successful real estate professional always posts a photo of grateful notes from her clients. It speaks volumes about her service to them that they remember her in this way.
Do you have any hot Facebook tips you want to share with us? Please feel free to leave a comment below or on our Facebook page!