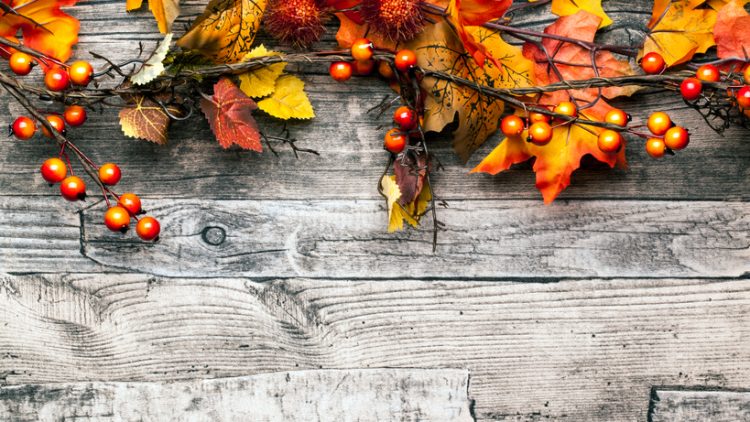 Fall tends to be a time when school picks up and holiday preparation starts, which for real estate agents means that sales may start to slow down.
With less competition on the market than during the springtime there are still plenty of sales opportunities to take advantage of during the fall.
Instead of waiting for the spring for your sales to pick back up, try some of these tips for your fall sales strategies:
Maintain outdoor appearance
While autumn leaves are certainly pretty, they can make a front yard go from scenic to sloppy if they aren't raked up from time to time. The appearance of the front yard and the rest of the exterior should be kept up even if the seller isn't currently living there or happens to be on a holiday vacation. While some people are under the impression that the outdoor appearance isn't as much of a priority during the fall as it is in the spring, curb appeal is important no matter the season.
Staging
Fall might be the most fun time to stage a house because of all the upcoming holidays, but be careful not to go overboard. Try and make the house feel warm and inviting by using simple, seasonal decor. Add warmth by placing fall floral and scented candles around each room. You want potential buyers to be able to imagine themselves in the home but don't want the fall decor and staging to distract from the main parts of the house.
Target the right people
Since fall is the busy season with work, school and holidays taking priority over everything else, finding a house might not be priority for a lot of people. This means that for the most part families are not going to be on your list of top prospects. Instead, single dwellers and empty nesters should be your focus when it comes to finding the right people for a house. These types of buyers often have fewer commitments and tend to have a more flexible schedule.
Digital marketing
Depending on where you live, the fall season is likely bringing cooler weather. With colder temps and shorter days, the chance that people are going to see outdoor marketing is a bit less likely. Now is the perfect time to finally implement those email and newsletter campaigns you always intended to launch. Why not also start perfecting your digital marketing and social media skills to come up with lots of great content that will bring even more traffic to your website? That way when spring rolls around you are way ahead of the competition when it comes to driving new leads from your website, email campaigns and social media.
What are your top tips for selling homes in the fall? Share with us on Facebook, Twitter or in a comment below!