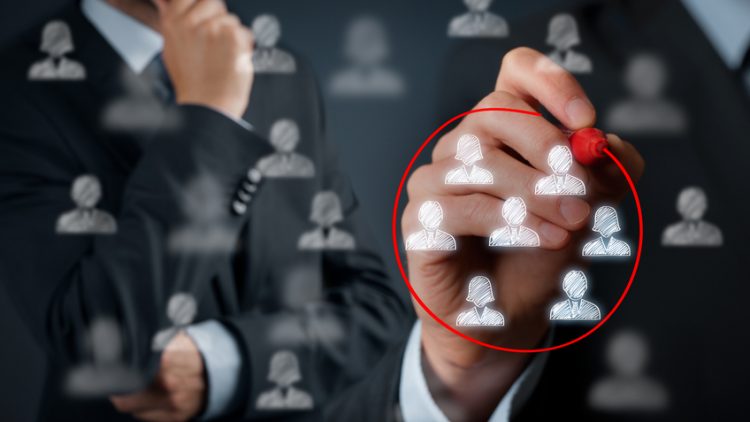 An important part of being an amazing real estate agent is gaining an intimate understanding of an area.
What customers want from the person they entrust to find them a home or sell their home is a knowledge of the local market that is second to none. That's one of the reasons it makes sense as an agent to focus heavily on a certain geographical area. By concentrating on a cluster of neighborhoods, for instance, you really get to understand that area and the type of people who live there.
Secondly, unless you have an enormous marketing budget, you are better off "farming" one or two specific areas with your promotion efforts. It's better for everybody in a small area to see your face once a week than for everybody in the city to see your face once a year.
Here are some important tips on real estate farming:
Open houses
The open house is not just a way to get your client's home sold! It's also a way for you to meet tons of other potential clients in the neighborhood. Many people like coming to open houses even if they're not considering buying the house. In fact, you are likely to meet some people who are considering selling a nearby house themselves, and are just swinging by to get a sense of how the market is looking. These are people you want to meet!
NextDoor
NextDoor is a social network that is very popular among people who are deeply involved in their neighborhood. Join the NextDoor group for the neighborhood you are farming and keep up with the local news that people are sharing. There will no doubt be plenty of conversations about real estate and development, and you can make yourself a very attractive agent by joining in with your perspective on those matters. But don't spam people with promotional material –– keep it sincere and informal.
Facebook groups
Make sure to see if there are any Facebook groups relating to the area you are farming. As active a presence you can be on any forum related to the locale, the better. People want to hire somebody who they have seen express a genuine interest in the community and an understanding of it.
Neighborhood-specific website
You don't need to devote your entire website to the area you're farming, but at least set up one page on it that is dedicated to that area. Fill that page with content about the area you're targeting and make sure to repeatedly use terms that people seeking homes in that area would likely search, such as "Clarksville Homes." Ideally there should be photos and video on the page, which will also boost the page's ranking on Google.
Postcards still matter
You can't avoid the internet, but that doesn't mean you have to give up entirely on paper products just yet. Send people in an area regular postcards (once a month, perhaps) that update them on local real estate news, such as a few area sales that you're proud of. Try to frame it as a friendly update from a guy who loves his community. You might want to consider listing a few upcoming community events, including ones that have nothing to do with real estate –– and make sure to include a photo of yourself!

Have we missed a real estate farming technique? Let us know in the comments below or on Facebook or Twitter!