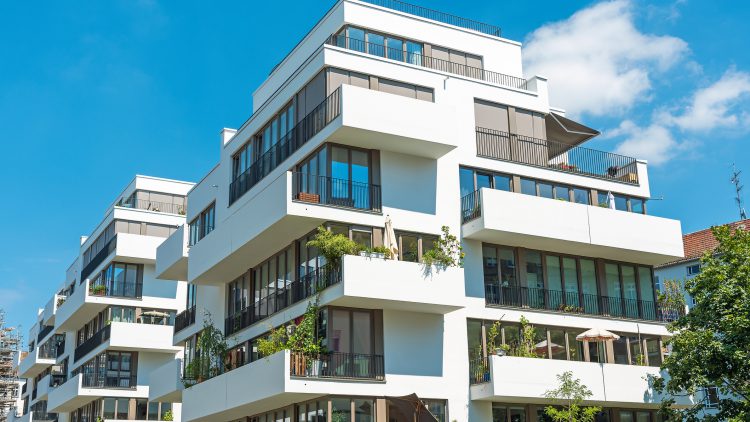 Forget the split level and the McMansion — townhouse construction starts continue to post gains in 2018, according to an analysis by the National Association of Home Builders (NAHB) and the most recent Census data.
Over the last four quarters (ending with the first quarter of 2018), townhouse starts totaled 105,000. That's seven percent higher than the prior four quarters.
Another name for townhomes: single-family attached housing. This housing style comprised 21,000 starts during the first quarter of 2018, which was actually a slight decline from the starts of a year before: 22,000.
The current market share of new townhouses: 12.3 percent of all single-family starts.
One theory, according to the NAHB: townhouses serve as a useful bridge from rentership to homeownership for younger buyers, especially in high-cost markets.
Over the last two decades, the peak market share for townhouse construction happened in the first quarter of 2008, reaching 14.6 percent of total single-family construction. The share began to increase steadily starting in the early 1990s.
The NAHB predicts that the share for townhouse construction will continue to increase in the coming years. With that being said, this style of house is perfect for the cultural zeitgeist — young people looking to live in urban villages with walkable environments.
Read here to find out how eCommission can help you keep your cash flow strong.