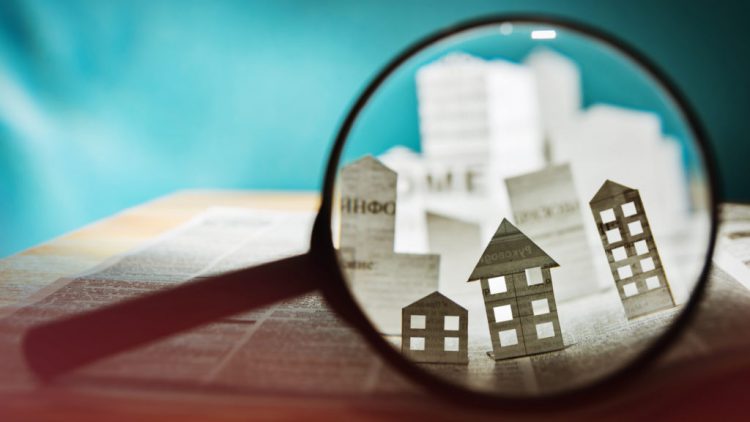 Many experts predict that sellers will continue to control the market in 2018, with housing inventory at astonishing lows and housing demand continuing to rise.  This trend will allow private and institutional sellers to keep their prices high.
Inman reports that low inventory may be the biggest factor in discouraging buyers in 2018 – this is in spite of the housing that started rising to 1.297 million units in November 2017. The listing shortage will also affect pricing.
In 2017, 25 percent of homes on the market sold within two weeks or less during the peak buying season, according to Redfin's 2018 housing market forecast. Nearly one in five homes (19%) was off the market in less than a week. The reason, once again: inventory. This trend is expected to continue in 2018. Redfin's study also states that starter-home inventory has not increased dramatically since 2011, with no expectations of it increasing strongly in 2018.
This may affect another trend: first-time Millennial buyers, who are looking to "urban suburbs" to start families and careers. Traditional suburbs (think Ozzie and Harriet and Leave It To Beaver) are trying to reconfigure and rebrand in order to accommodate this new generation of buyers: McMansions are definitely out. Public transit, dense population, and walkable amenities are definitely in.
Realtor.com predicts that the housing supply shortage may ease up toward the end of 2018, with a possible growth in inventory happening by fall. Hot markets like Boston, Detroit and Nashville may see their inventory recover first, mostly in upper-tier, high-end housing.
According to Curbed, hot real estate markets in 2018 are partly the result of the tech boom and burgeoning downtowns. These include Seattle, Austin, Dallas, Denver, Fort Lauderdale, Nashville, Portland, Raleigh-Durham, and Salt Lake City (notice that Northeast cities are missing).
Of course, the new tax laws will affect homeowners and home sales. They lower the amount of deducted interest on mortgage debt from $1 million down to $750,000. What that means for higher-end homeowners: it's going to be more expensive to borrow (any mortgages that closed before December 15, 2017 are still subject to the previous $1 million threshold). That could make high-end homeowners reluctant to trade up, which doesn't free up more inventory.
The new law also caps the amount of deductible state and local property taxes (as well as income and sales taxes) at $10,000. This won't help many homeowners: ATTOM Data Solutions reports that more than 4 million Americans pay more than $10,000 in property taxes alone.
The way Americans are feeling about the economy and the country in general can also affect the way the markets trend. Forbes reported that ValueInsured, a provider of down payment protection, surveyed 1,079 adults and found that 58% agreed with the notion there will be a "housing bubble and price correction" in the next two years. That's up from 46% last quarter. In addition, 83% of respondents believe it's a good time to sell.
"Historical precedence is now on the side of those who think a housing market correction is near," says Trulia chief economist Ralph McLaughlin told Forbes, although he notes that the new norm is closer to 17 years.  Over the last 50 years, home price cycles tended to last 7 to 10 years. The exception, of course, was the last upcycle, which lasted 17 years and ended with the 2006 crash. The market rebounded in 2012.

Whichever way the markets go, make sure your cash flow and budget remains stable with eCommission.
Click here to learn more.