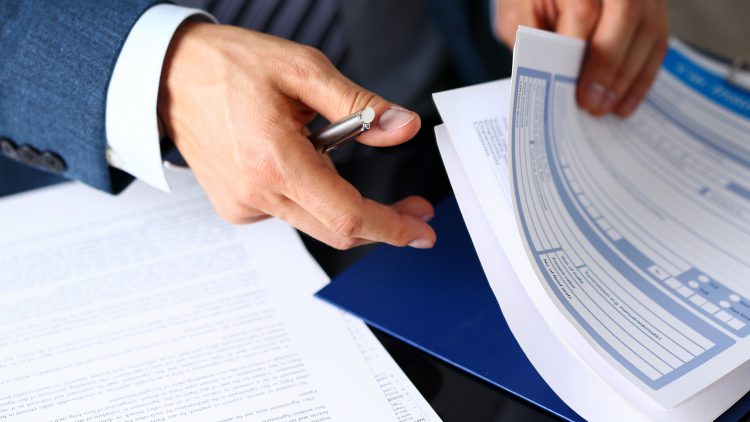 Many real estate agents work closely with property managers in order to supply them with tenants and fill vacancies. Often, though, it's easy to forget the many types of challenges, issues and even dangers that property managers face on a daily basis.
If you're able to walk a mile (or a hallway, or lobby) in a property manager's shoes, it may lead to more empathy towards them and in turn, they may trust you to understand the challenges they face.
Here are just a few:
Backlash to rent increases
Tenants are never happy about an increase in rent, but it's an inevitable part of the rental business. Usually, a good property manager will give the tenant plenty of notice about the increase, why it's happening, and why the property is of great value (amenities, location, upgrades). If you know the tenant, remind them that the increase is for a property that is unique, functional, and rich in benefits.
Dissatisfaction with maintenance
Things will break. It's part of life. The difference is in the property manager who handles maintenance and repairs in a timely and organized manner. Tenant complaints are inevitable, but the response to the complaints is where it all counts. Maintenance services should be in place, regular and proactive. The bottom line is to prevent a problem before it starts, and to fix the problem — efficiently — as soon as possible. Much of maintenance and repair is customer service: following up quickly on the complaint, but also checking up afterwards to make sure the problem has been fixed and that the tenant is happy.
Danger and safety issues
Accidents — as well as crime and natural disasters — happen, even under the best of circumstances. Tenants want to feel that they're living in a safe place; it's the property manager's huge and never-ending responsibility to provide that peace of mind. In most cases, the best plan is preventative: security technology (phones, cameras, light sensors) and emergency escape plans (in the likelihood of fire or other natural disasters). Most importantly, all plans, protocols and occurrences should be communicated with tenants.
A survey conducted by Unicom asked 100 property managers about their most pressing challenges. The survey gave 13 different challenges to choose from. Based on votes, below are the top 5 of the list:
Hiring and maintaining quality staff — 27 percent.
49 percent of those respondents said hiring and maintaining staff is "challenging" or "very challenging."
Growing revenue — 15 percent.
38 percent of those surveyed indicated that growing revenue was "challenging" or "very challenging."
Property damage and unexpected maintenance — 14 percent.
A quarter of respondents said it was "challenging" or "very challenging."
Time management — 9 percent.
30 percent of those respondents stated that time management is either "challenging" or "very challenging."
Lowering operating costs — 8 percent.
45 percent of those respondents felt lower operating costs was "challenging" or "very challenging."
Read here to see the full report.

Click here to discover how eCommission can help you fortify your cash flow.