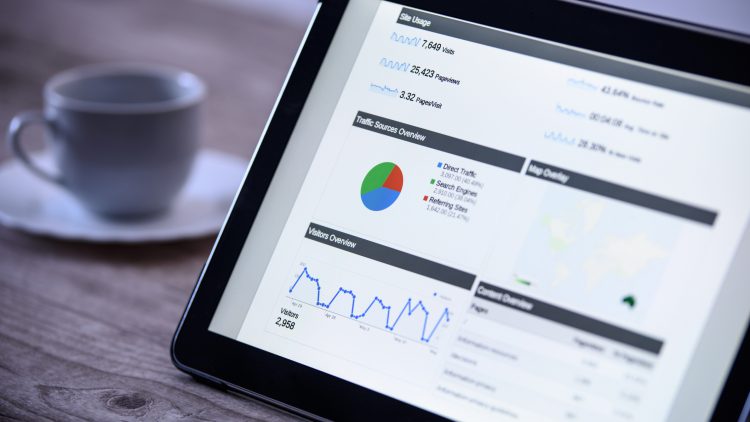 As real estate moves more definitively into the digital age, Google AdWords is an increasingly effective way to market your properties and to reach buyers and sellers who will most likely be interested in hearing from you. Although it's easy to use, you'll want to understand how to make the system work best for you.
Google AdWords uses two main networks to help you reach your target audience:
The Search Network
This is where you will find "pay-per-click" advertising (also called "paid search"), in which you can bid on relevant keywords and improve your chances of displaying your ad to users who type in those very same keywords when searching on Google.
The Display Network
Here you get the option of placing banner-style advertising (very visual) on websites that are members of the Display Network. According to Google, this system reaches 90 percent of global Internet users, which is not too shabby. Great if you're trying to interest global investors.
Ultimately, the term "AdWords" refers to both networks.
Consider these tips when preparing to get the most benefit from Google AdWords:
Know why you are using Google AdWords
It could be to build a following for your website, or lead generation, or to simply market your listed properties.
Know your audience
Who are you trying to reach? Where and what would these people typically be searching? When is the time they are usually searching (Fall? Summer?).
Use keyword tools
When bidding on the relevant keywords, make sure you are making the most effective choices. Tools like these can help you know where your competition is lurking, and how many people potentially search certain keywords.
Determine your budget
Don't waste money on keywords that won't move you forward. Make sure you find keywords that convert prospects to clients, but also don't be afraid to spend a little money on testing and experimenting. You may not know what's most effective until you take a chance on a few keywords.
Be relevant
If you're going to go to all this trouble and expense, make sure your ads are as relevant as possible. Get right to the point about what you're selling or communicating. Make sure to mention the benefits and features (but especially benefits) that your target audience will find interesting and worth pursuing. Grab their attention. Be tight — don't waste any words.
Create an effective landing page
Once your prospect clicks on your ad, they'll be taken to your landing page that explains more. This is the exact place where you will convert them to clients, so make your message simple, quick to read and easy to follow. Make sure the landing page works on all devices.
Track your conversion
You'll measure the effectiveness of your AdWords by tracking how many viewers have converted into clients. There are tools for this, and a special code on your website will help you keep track of the action. AdWords and Google Analytics can help you create and track conversion goals.
Always be testing
You want to know which AdWords are working and which are not. Try some testing and control words, then compare and contrast. With time and practice, you'll start to get a sense of what is working well for you.
Stay informed
Make sure you're reading up on what's going on in the industry, including trade journals and business blogs. Resources like these will keep you up on industry terms and even new words, terms and phrases that may help you create winning AdWords strategies.

Click here to discover how eCommission can help you keep your cash flow strategy strong and steady.