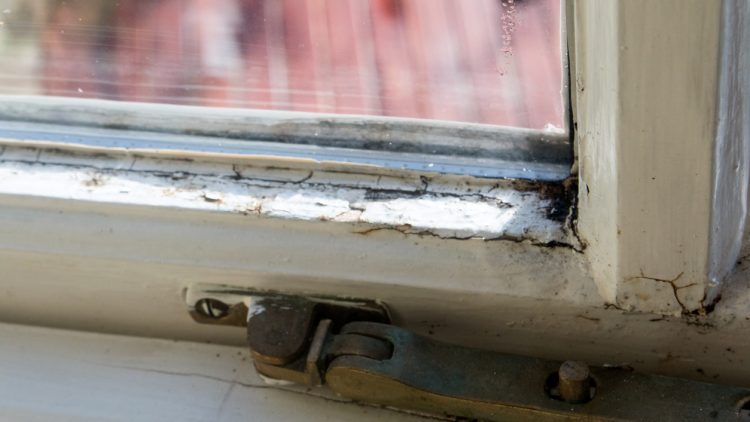 This video kicks off by debunking a common myth about windows: Drafty windows are not the main source of heating loss in a home. It's true! According to the US Department of Energy, windows account for only 10 to 25 percent of your energy bill when they allow for heat to escape.
That being said, you should still take care of old windows that are causing problems. This video clip will tell you when it's best to replace windows and also when routine maintenance is the best course of action.
Have you ever given any past advice to your clients on maintaining their old windows? Share your thoughts below, on Facebook or Twitter.