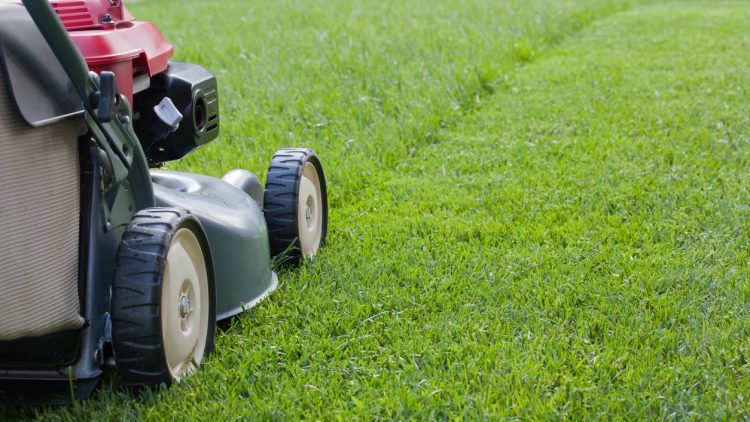 It's said that buyers decide whether they like a home in the first six seconds. In today's very competitive real estate market this means sellers need to go the extra mile if they want to make a strong first impression.
In this video we share a series of tips on how your clients can give buyers the red carpet treatment by boosting the curbside appeal of their home. From a freshly mown lawn and trimmed shrubs to sparkling windows and clean porch furniture, check out these practical tips about how to turn on the curbside charm of your home.
How have you helped your clients up the curbside appeal of their homes? Share your thoughts below, on Facebook or on Twitter.