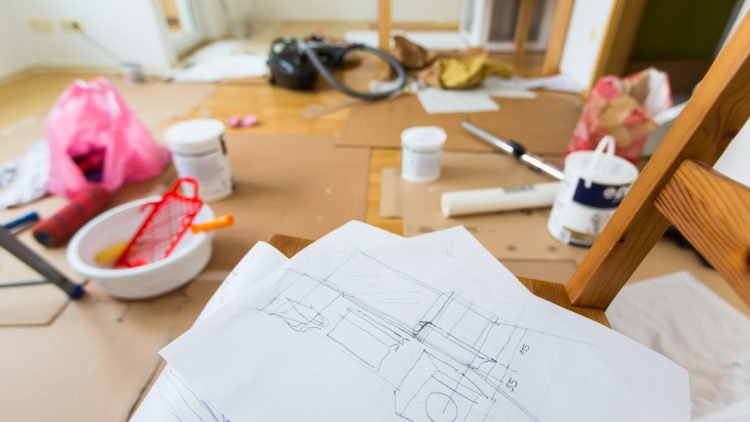 Flipping homes is making a comeback. The reason for its renaissance is not at all similar to what drove the house flipping frenzy in the years preceding the housing market meltdown of 2008.
No, this time around house flipping is popular because there are still so many foreclosed properties sitting idle on the market following the housing meltdown. So much available distressed inventory makes it easy to buy real estate for less money, invest modest amounts of capital in renovations, and then turn around and flip the homes for a profit.
Another difference is that house flippers today are actually helping clear out a huge backlog of foreclosed properties by putting them back onto the real estate market. In the process they are helping to stabilize neighborhoods that have been threatened by a growing number of abandoned properties.
This video shows the different reasons why buyers invest money in the foreclosed property market and what to watch out for when you are considering flipping foreclosed property yourself or helping a client do so.
Want to share your thoughts on your experiences with home flipping? Please share your comment below, on Facebook or on Twitter.