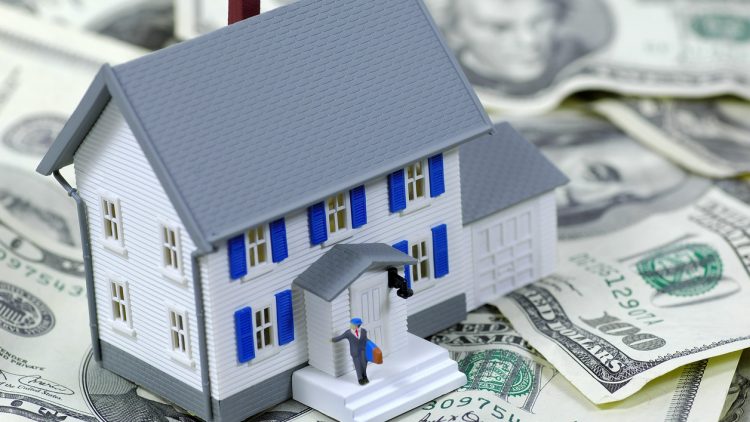 Anyone who sells a property needs to pay a capital gains tax on the profit made with the sale.  Unless, that is, you pass the IRS ownership and use test. If you've owned a home and used it as your primary residence for at least two years in the five years preceding its sale, you are exempt from the capital gains tax (up to $250,000 for singles and $500,000 for a married couple). Mind you, those two years do not need to be sequential.
What you will also find out in this video is that certain conditions may exist (divorce just to name one) that will allow you to still enjoy the capital gains tax exemption even if you don't meet the IRS criteria.
Do your clients often ask you questions about capital gains tax? Are there any misunderstandings that keep surfacing? Share your experiences below, on Facebook or on Twitter!