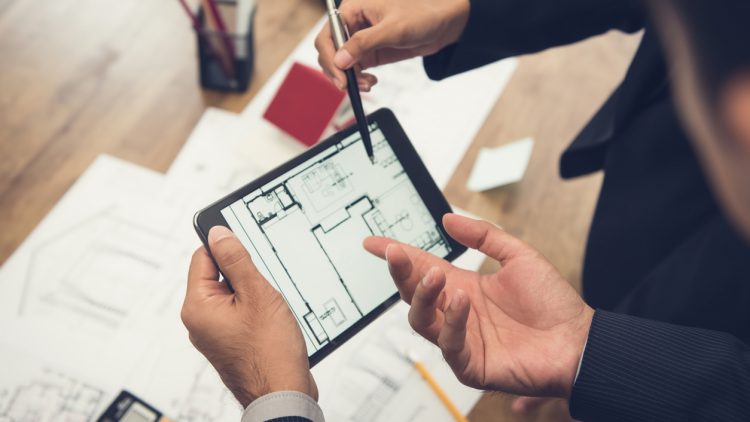 The EB-5 program was designed for the real estate development industry to create jobs and feed local economies. According to Cornell's real estate blog, "$3.8 billion accretion of the GDP, with $532 million paid in Federal taxes, and $371 million in state and local taxes" have resulted from EB-5 investments. However, as successful as the program seems to be, it faces controversy and an uncertain future.
In order to qualify for the program, a person seeking United States citizenship must invest at least $1 million (in some cases, it's $500,000) into a commercial real estate project. This venture must employ at least ten full-time employees for at least two years. Once this is accomplished, the investor is able to convert his or her green card into full citizenship.
The program is overseen by the United States Customs and Immigration Department (USCIS). The admin of the applications is handled by "regional centers," which are for-profit private companies that bring together the investors seeking citizenship with the businesses looking to fund projects. This process helps to make the projects — and the green card — happen faster.
Developed in the 1990s, the EB-5 program had become popular among real estate developers because it allows for easy access to foreign capital. For the investor, U.S. citizenship is usually the main goal, possibly even more than the rate of return. Regional centers work closely with the investor to help them navigate the development process and reporting obligations.
As perfect a setup as this seems, the program is not without controversy. It depends on Congressional funding, which expired on September 30th of this year. President Trump granted an extension until December 7th. The program has been reportedly slowed down by failed projects and white-collar crimes.
President Trump's son-in-law, Jared Kushner, was recently investigated regarding an EB-5 project, in which he allegedly refinanced a failing property with Chinese foreign investments. The Securities and Exchange Commission has levied fines of over a billion dollars regarding certain EB-5 projects.
The public has often perceived the EB-5 program as a way for the super-rich to obtain quick and easy U.S. citizenship. The recent focus on immigration policy has also caused EB-5 to take on a new perception in the eyes of many Americans. Because the program is so lucrative as a source of foreign investment capital, EB-5 has become a political football.
The enthusiasm for EB-5 seems to be wearing off a bit. The Real Deal reports that "developer demand has fallen, and backlogs in issuing those green cards has created investor uncertainty." The Real Deal adds that direct foreign investment in EB-5 fell nationwide to $3.81 billion in 2016, a 13 percent drop from $4.37 billion in 2015, according to Invest in the U.S.A, a prominent industry trade group for EB-5 regional centers.
The general fear among developers in the U.S. is that if the government does not extend the EB-5 program, foreign investors will look elsewhere — and to similar visa programs — to place their money.

Click here to discover how eCommission can help you fortify your cash flow.