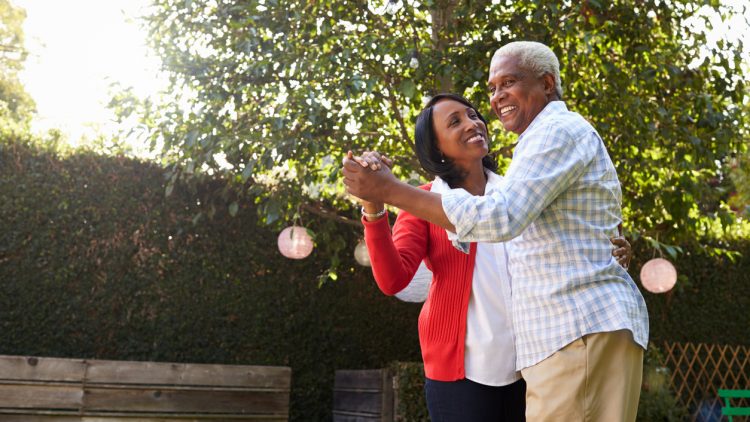 Senior citizens are a growing demographic that represent a valuable market for REALTORS®. Many seniors are looking to sell their family homesteads and move into smaller houses and condos that are more affordable, easier to maintain and provide easy access to amenities and services that they are more likely to depend on as they age.
Low maintenance
Many seniors who are looking for retirement homes have had it with decades of home maintenance. They are less likely to be excited by the prospect of fixing up an old house than a buyer seeking a long-term home for a new family. Keep your focus on newer homes and condos that are unlikely to need big repairs.
Accessible
Even if your senior buyer is not experiencing mobility limitations, they may very well anticipate developing some in the coming years. They are more likely to want a one-story home, a ground-story condo or a unit that is accessible by elevator. Older homes are less likely to be designed with disability access in mind and may include narrower doorways and staircases that lack banisters. Try to avoid these types of potential impediments or try to find out how easily they can be addressed with renovations.
Proximity to medical services
Even seniors who are in good health are more likely to benefit from nearby medical services, including a pharmacy, primary care physician and an urgent care facility. Without being indiscrete, ask buyers if it is important to them to have easy access to any particular facilities. Many will appreciate your concern.
Physical activities
Many who are seeking a retirement home are also hoping to be within a short drive or walk to their favorite pastimes, such as golf, tennis, swimming and fitness classes.
Other seniors
If your buyer isn't looking specifically at retirement communities, they may be interested in buying in an area with a lot of other people at the same stage in their life. You can easily check out the age demographics for the census tract in which the home is located through the Census website. It will tell you the number of residents over 65.
Grocery stores
Seniors are not interested in driving long distance to get to the grocery store. They're also likely not shopping for a whole family anymore, so they'd prefer an easy-to-access store where they can drop by weekly to pick up enough supplies for themselves and their partner.
Low property taxes
While younger families might view high property taxes as the price to pay to be in a good school district, seniors are more likely to prioritize a low tax burden that won't put a big dent in their fixed income.
What are some other things that buyers looking for residences commonly cite as priorities in your experience? Tell us about it in a comment or share your thoughts with us on Facebook or Twitter!