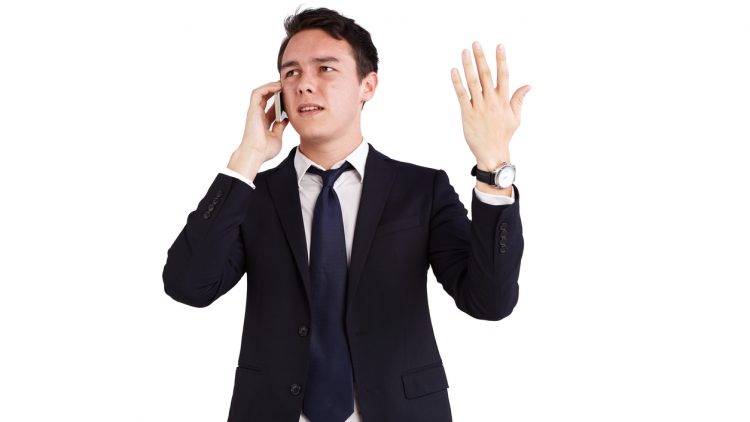 One of your chief functions as a real estate agent is to negotiate on behalf of your client to get the best deal possible. So it can be more than a little frustrating when you encounter a seller who is seemingly determined to avoid negotiation completely.
Here are a few things to keep in mind when you are dealing with a seller who insists that the original price is their only price:
Keep trying
It's hard to define "won't negotiate." Just because a seller appears stubborn at the beginning doesn't mean they won't be willing to lower their price after a certain amount of time. Everybody has their breaking point.
If a seller counters your buyer's offer with the listed price, it doesn't mean the seller is not willing to entertain a lower price. They may just be trying to see if you'll give in right away. Don't give up and don't give in. Match their stubbornness with your own! Send another counter-offer.
Wait
Make sure to consider how long the house has been on the market when evaluating how to react to a seemingly stubborn seller. If they just listed the house, they may not be willing to accept an offer as low as your client's but very well might a week from now. In other instances, a few days might be what it takes for them to come to terms with reality (or listen to their own agent).
Maybe they'll negotiate on something else…
Just because they're not willing to lower their asking price doesn't mean they won't consider throwing in something else to seal the deal. It may not be logical, but sometimes sellers who can't fathom lowering their asking price will agree to contribute significant money to make repairs on the home, for instance. Or they might be willing to continue covering the costs of home insurance for a defined period of time. It's worth a try!
Show them the data
Conduct a comparative market analysis and submit it along with your next offer to show the seller that your offer is reasonable and in-line with the value of their home. Sometimes such data will jolt the buyer back into reality or at least give their agent an excuse to suggest some price flexibility. After all, it's in the interest of both agents (and their customers) to find a happy middle ground!
Ask them to be real with you
If you suspect that the seller may have just put their home on the market to test the waters, it might be worth asking their agent if they are really intending to sell their home in the near future. You might get an honest response that will save you and your client a lot of time.
Move on
At a certain point, you have to accept that you can't win 'em all. If your buyers don't know this, it's part of your job to make them understand it. If it's abundantly clear that your buyer won't pay more and the seller won't accept less then it may be time to show your client some new homes. There's more to your job, after all, then negotiating with stubborn sellers.
What are your tactics for dealing with sellers who won't negotiate? Enlighten us in the comments section below or share your experiences on Facebook or Twitter!