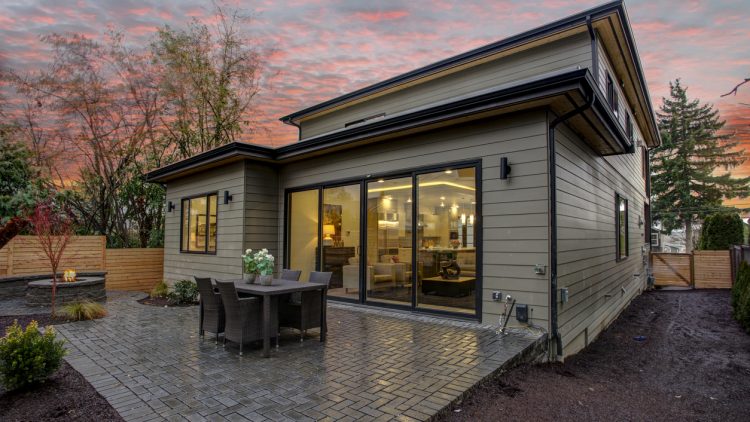 Residential properties that include guest houses are generally uncommon, but can offer a variety of benefits when it comes to selling the property.
The major advantage of a guest house is that it may increase property value. It's an added bonus that could be well appreciated by enterprising potential buyers who may see the property as a way to make money. This could be realized as an Airbnb plan or long-term rental.
In particular, if the property is located near a vacation spot such as a beach, mountains or tourist attractions, the house stands a very strong chance of being rented, at least seasonally. If a potential buyer has aging parents or adult children, a guest house can offer equal value.
With Airbnb, the property owner sets the price, decides the appropriate rental times, and can even approve potential guests. With the listing, amenities and cleanliness standards must be included.
The idea of building a guest house may not be as easy as it initially sounds. Building codes and real estate laws have to be considered before the ground is broken, and architects, real estate lawyers and possibly even a homeowners' association may have to be consulted before going any further. However, prefab guest houses may be available, which could make having one easier than building one from scratch.
"Typically, it is less expensive to add on to a home than it is to create a new structure from the ground up," says a reader's comment on Bigger Pockets. "When adding on, you are able to tie into the existing plumbing, heat and air, etc."
Once the guest house is built, it may not be the end of your expenses. The cost of furnishing and maintenance could be overwhelming, as well as the ongoing cost of electric and water bills. Using it as a vacation property may require adding more into your budget, for items like linens, kitchenware (ex. a microwave), housekeeping, and painting (and repainting).
The outside of the property will need almost as much attention as the inside. Maintenance will include lawn care, exterior painting and related work (aluminum siding, roof repair, window treatments).
Potential buyers with young children may see a guest house as a perfect place for a live-in nanny. It could also work for other types of staff workers who help out families, giving both the staff and the family the privacy and space needed to lead separate lives.
Financing may also get tricky when it comes to two residential properties in one. In most cases, the value of a property is based on current prices of comparative homes in that same market. This may pose as an issue if there are not other guest houses nearby. Therefore, it may be difficult for appraisers to include "outbuildings" in their appraisals.
How the property is to be used is also a consideration when applying for a mortgage. If the guest house is meant to be an income-producing property, that may affect the type of mortgage you qualify for. A rental property with a long rental history may show the lender that it's a source of steady income; if it's meant only as a guest house in the true sense of the term, that could affect the type of mortgage available.
Like with any other real estate investment, the pros and the cons must be debated and considered.
Click here to discover how eCommission can help you fortify your cash flow.