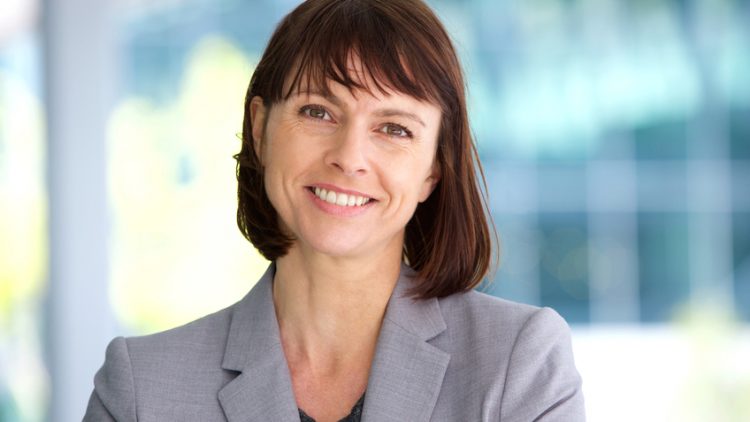 It's a decision that you must make for yourself, but there are a number of key considerations you should ponder before deciding whether you're ready to make the jump from real estate agent to real estate broker.
How many clients do you have?
How often are you getting referrals and how often are these referrals related to you specifically, rather than your current brokerage? If you have a steady stream of leads who are being referred to you by past satisfied clients, then it sounds like you are in a good position to cut out the middle-man and start pocketing 100 percent of your commissions.
How much time has passed?
How much time have you spent as a real estate agent? Have you weathered different types of markets or gotten experience with different types of housing? You may have had a hot six months, but you may want to spend a little more time learning from your colleagues at the brokerage about the ins and outs of the trade before making the move.
State requirements
Some states require you to spend significant time as a real estate agent before you can legally become a broker. In Florida, for instance, you must be licensed as a real estate sales associate and have worked in real estate for two years before you can apply to be a broker. It also requires you to take 72 hours of courses on the subject. Other states have similar requirements –– make sure to check out the rules!
Talk to your brokerage
If you want more money, becoming a broker might not be necessary. If you are a very productive agent, the brokerage you are currently at may be willing to give you a better commission split to get you to stay. Similarly, you might want to ask other brokerages what they would offer you to join them as a sales associate.
Do you want your own business?
For some in real estate, running their own business is naturally the end-game. But others are content selling homes and making money without the hassle of running a company and managing people. Don't assume that you'll be better off with your own business. Think seriously about whether that is something you want.
What's your favorite part of the business?
If your favorite part of being a real estate agent is interacting with clients, becoming a broker may take you away from the part of the business that you love most. Brokers often spend much more time managing day-to-day business affairs, rather than dealing with clients. They largely leave that to the agents.
However…
It's important to keep in mind that you can have a broker's license and still do agent work. You by no means have to start your own business and you can even use your broker's license to extract a better deal from whoever you're working for now. In the course of studying for the broker's exam, you will learn a lot of important business skills that will be useful whether or not you ever work as a broker.
What are some other things to think about before you become a broker? Share your thoughts in the comments section below or tell us on Facebook or Twitter!